FEATURED ARTIST - Heather Bailey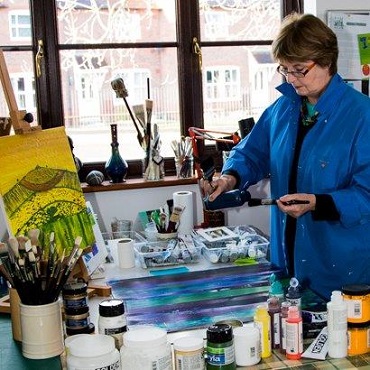 Having grown up and studied on the west coast of Scotland, Heather's imagination has always been fired by the vast landscapes and beauty of the Highlands, especially the many Islands of the Hebrides.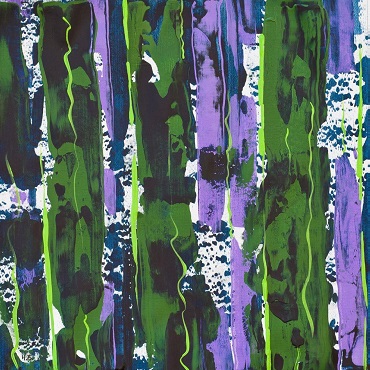 Image: Rainforest. "The inspiration for this work originated during and after an amazing trip to Peru. It made a lasting impression on me and gave me an overwhelming awareness of the size and fragility of our planet."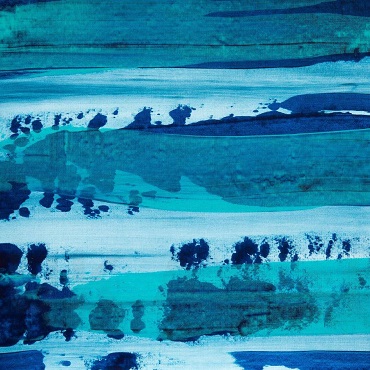 Image: Winter Freshness. "This idea originated while I was walking on the Isle of Mull at New Year. The freshness of the air and the sharpness of light capture a pure winter morning on the west coast." Heather Bailey
SPONSORS & PARTNERS