FEATURED ARTIST - Ije (eejay)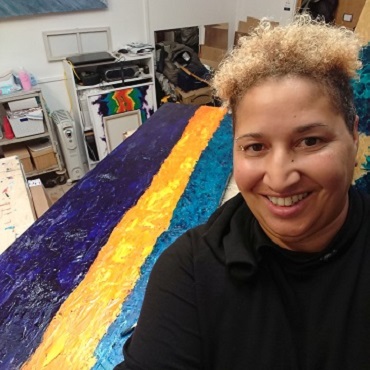 Ije.
A Scottish / Nigerian artist-healer based in Warwickshire, Ije's practice explores landscape, drawing on a lifetime of moving across the UK and beyond, from mining and farming communities to industrial towns and cities, to wild spaces of mountains and coastlines.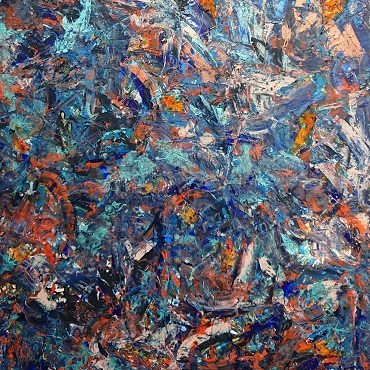 Embedded in the Flesh of the World 1. Mixed Media.
Where the surface is shallow yet accessing depth / Through the spaces between the rhizome / Opening up the senses to the pleasure / How does it feel / To describe the moment between occasions / Seeking to tear down the constructs of temporality.


Snow-kissed Winter Collection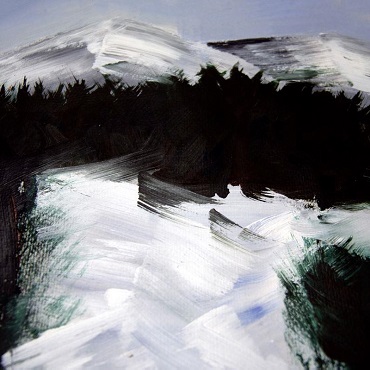 Lost at Loch Morlich by Francesca Edwards.
Acrylic study on paper. Painterly brushstrokes depict the snow blowing in the wind across the landscape.
£30.00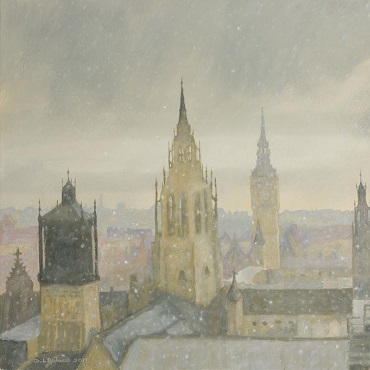 Spires of London, giclée print by Deborah Richards.
Urban landscape showing the delicate gothic landscape of London's roof top spires in winter.
£190.00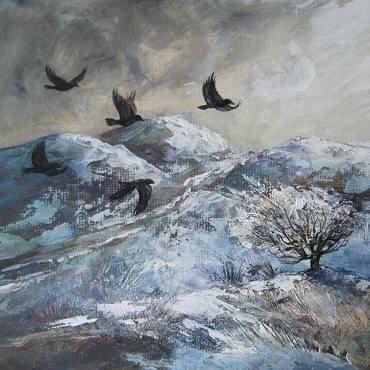 Snow Laden Clouds by Judith Yates.
Using acrylics, Judith beautifully captures the drama of the landscape in this wintery scene.
£90.00