Discover great art exhibitions and events in this region. To change region, please use the drop-down search facility on the right.

Why not enjoy a day out visiting a trail of art exhibitions in art galleries, village halls, studio spaces and a range of unusual spaces. Browse the exhibitions below to find your favourites and make your personal arts trail.

`

`
Jenny Westbrook B.A. UK Artists Annual exhibition
20/09/2023 - 30/09/2023
All Saints Church, Royal Leamington Spa, Warwickshire CV311GF
11 - 5 Daily
Annual UK Artists online mixed exhibition, meet the artists 23rd September 11 - 4 pm.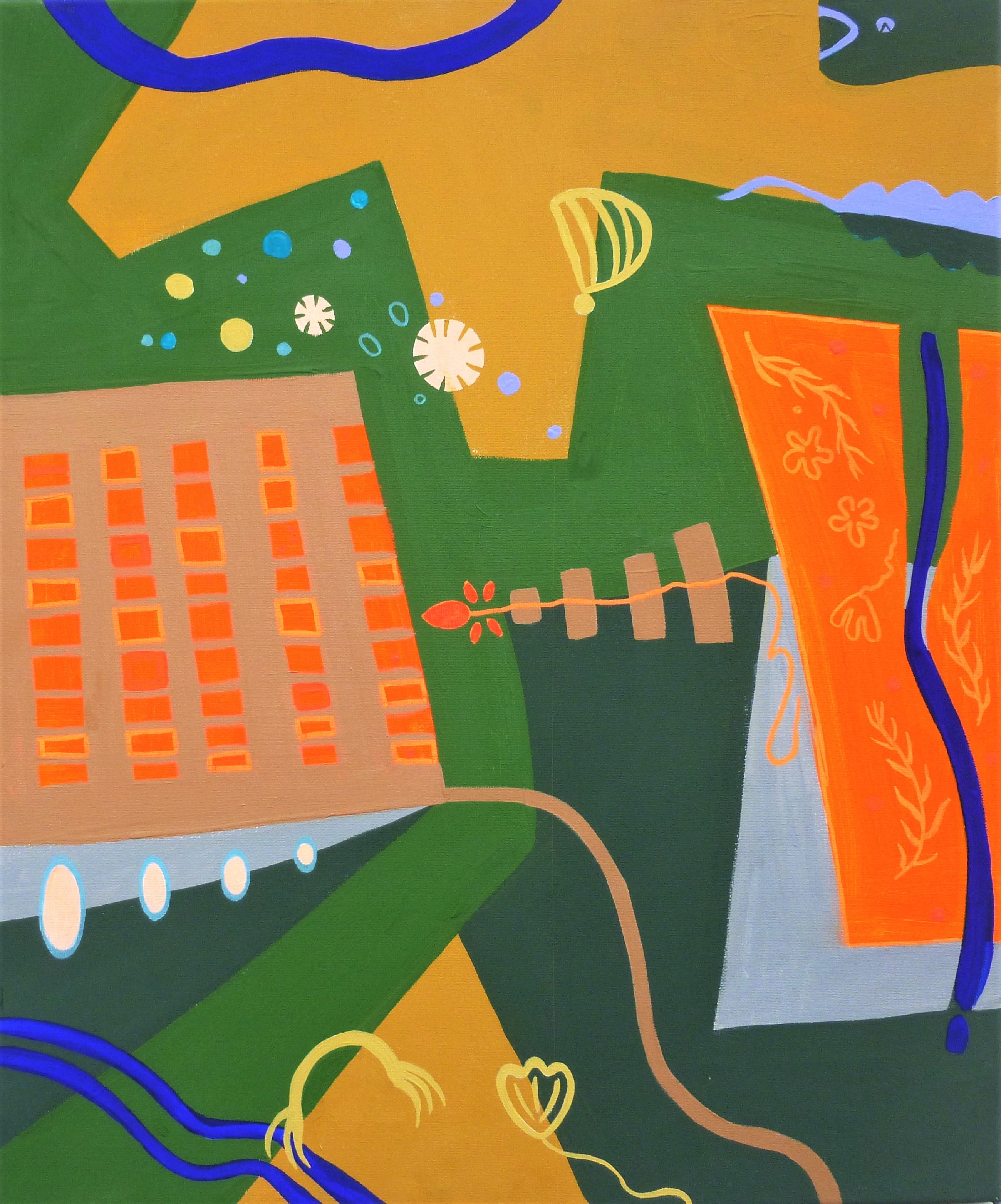 ---
Yana Kucheeva Art Surrey
06/10/2023 - 08/10/2023
Epsom Downs Racecourse, Tattenham Corner Road, Epsom, Surrey KT18 5LQ
Art Surrey Stand 39 6-8 October 2023 Epsom Downs Racecourse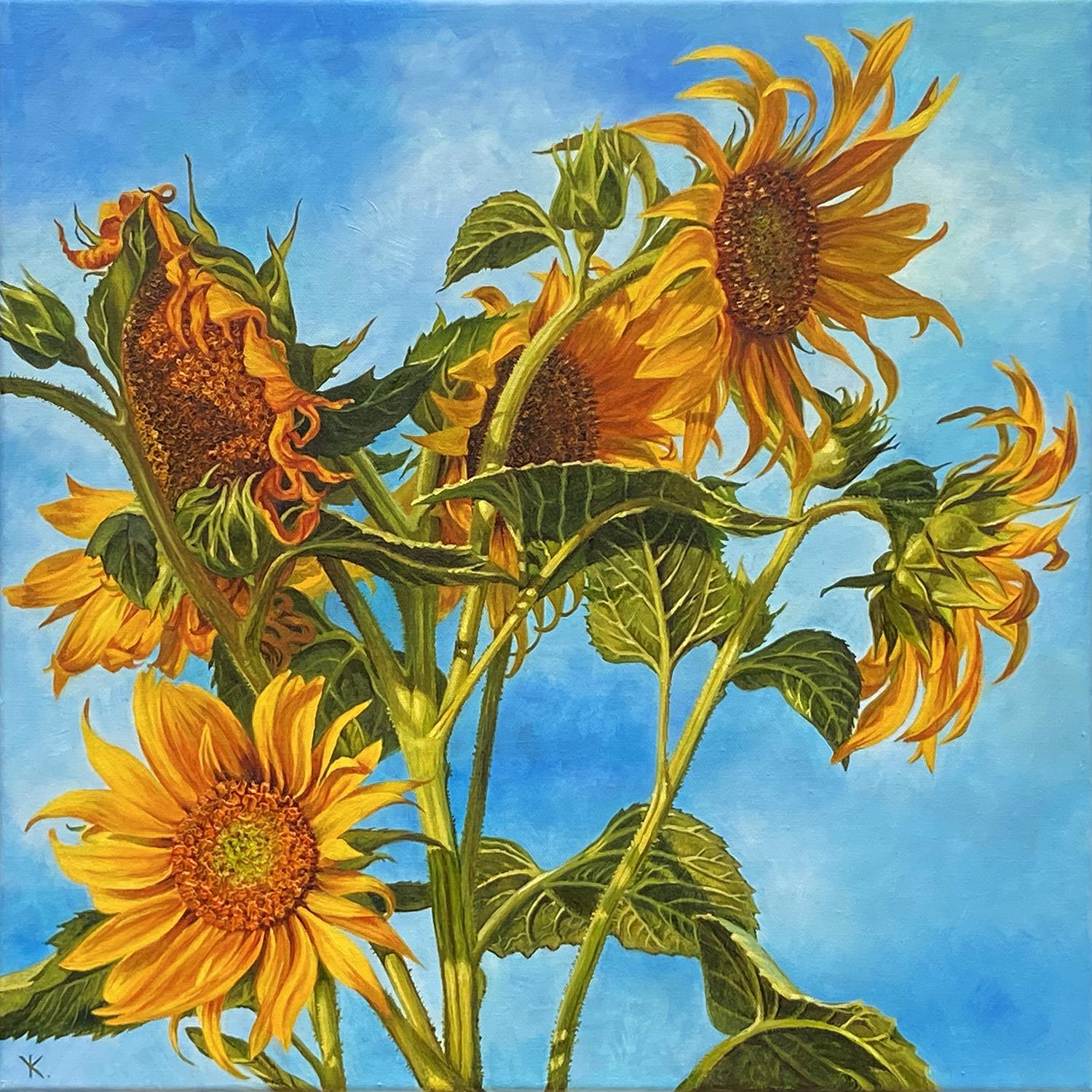 ---
Jonathan Oakes Humanity - Outside In - National Exhibition
05/05/2023 - 27/11/2023
Online https:

outsidein.org.uk
national

Monday – Friday 9.30am – 4.30pm and Saturday - Sunday 12-4.30pm.
The 2023 National Open Exhibition 'Humanity' will be the sixth Outside In National Open exhibition and the first to tour venues across the UK. Showcasing artworks by 80 Outside In artists, it will be on view at Sotheby's in London 9–27 January 2023 before heading to Project Ability in Glasgow in the summer and then Brighton and Hove Museums in winter the artwork I have on exhibition with the Outside In Gallery is titled "Assist" Label number 69 in the virtual exhibition located on the plan view large gallery on the right, 2nd down from entrance on the left wall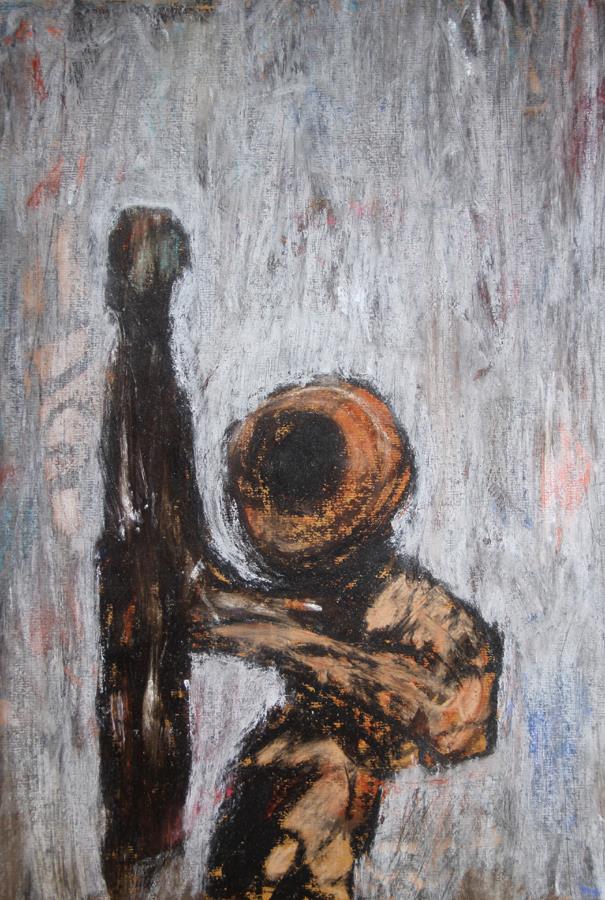 ---
Jonathan Oakes Endangered Animals Project
21/09/2023 - 30/01/2024
online virtual exhibition Tebbs Gallery
24
7 online virtual exhibition
Endangered Animals project- sponsored by the WWF The Tebbs online gallery will be running the exhibition. Which aims to highlight the endangered animals and raise money for the WWF 50% of the sales will go towards WWF. An exhibition book will be printed and a physical exhibition is to be arranged. I was selected to portray a Black Rhinoceros.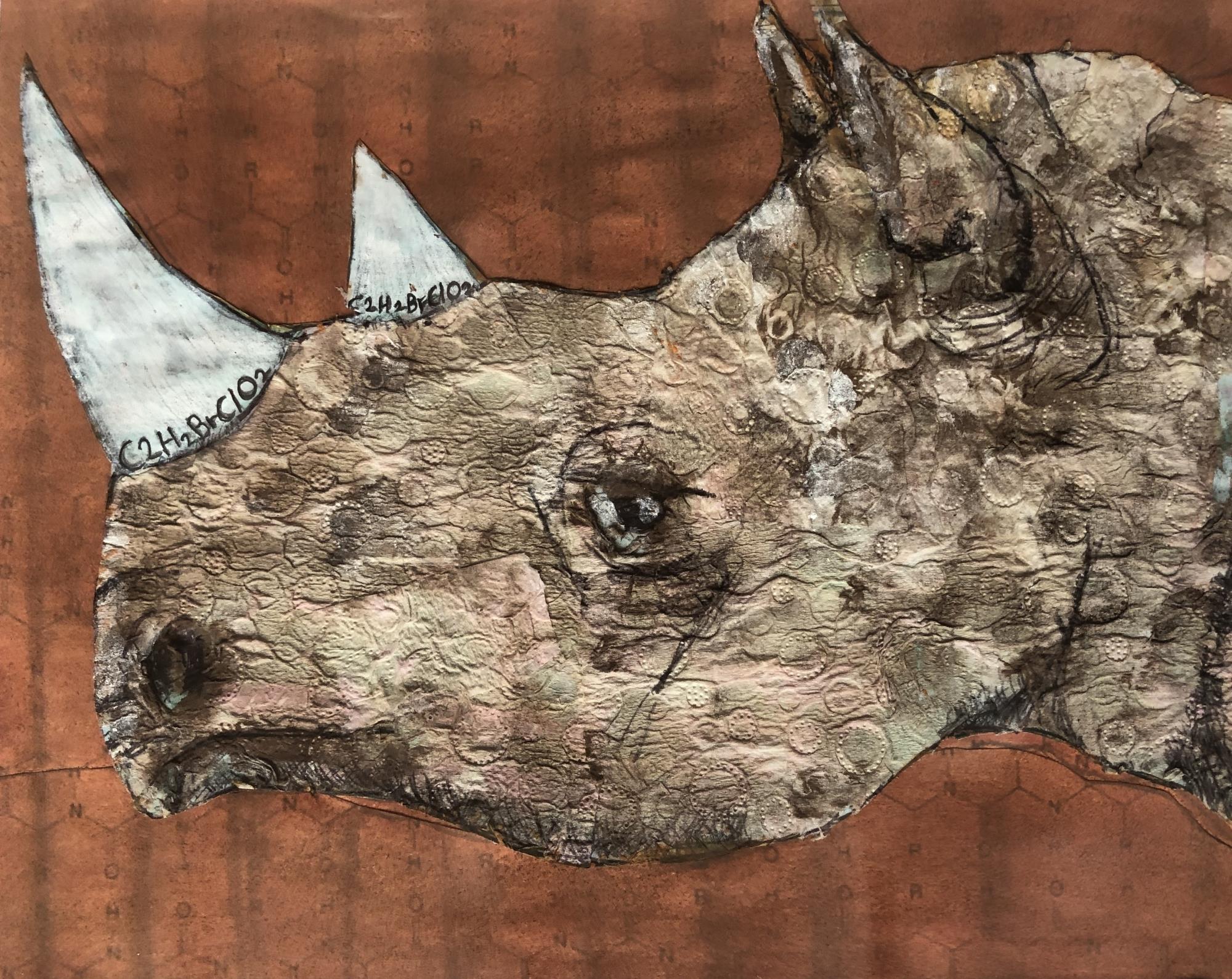 ---