Discover great art exhibitions and events in this region. To change region, please use the drop-down search facility on the right.

Why not enjoy a day out visiting a trail of art exhibitions in art galleries, village halls, studio spaces and a range of unusual spaces. Browse the exhibitions below to find your favourites and make your personal arts trail.

`

`
Glenn Badham BA (Hons) Visual Art Mall Galleries Pastel Society
14/07/2021 - 24/07/2021
The Mall, St. James's, London SW1
10 - 5
122nd Annual Exhibition at Mall Galleries, London. Having sold my drawing in the online exhibition my second submission was accepted also and will be in the London exhibition.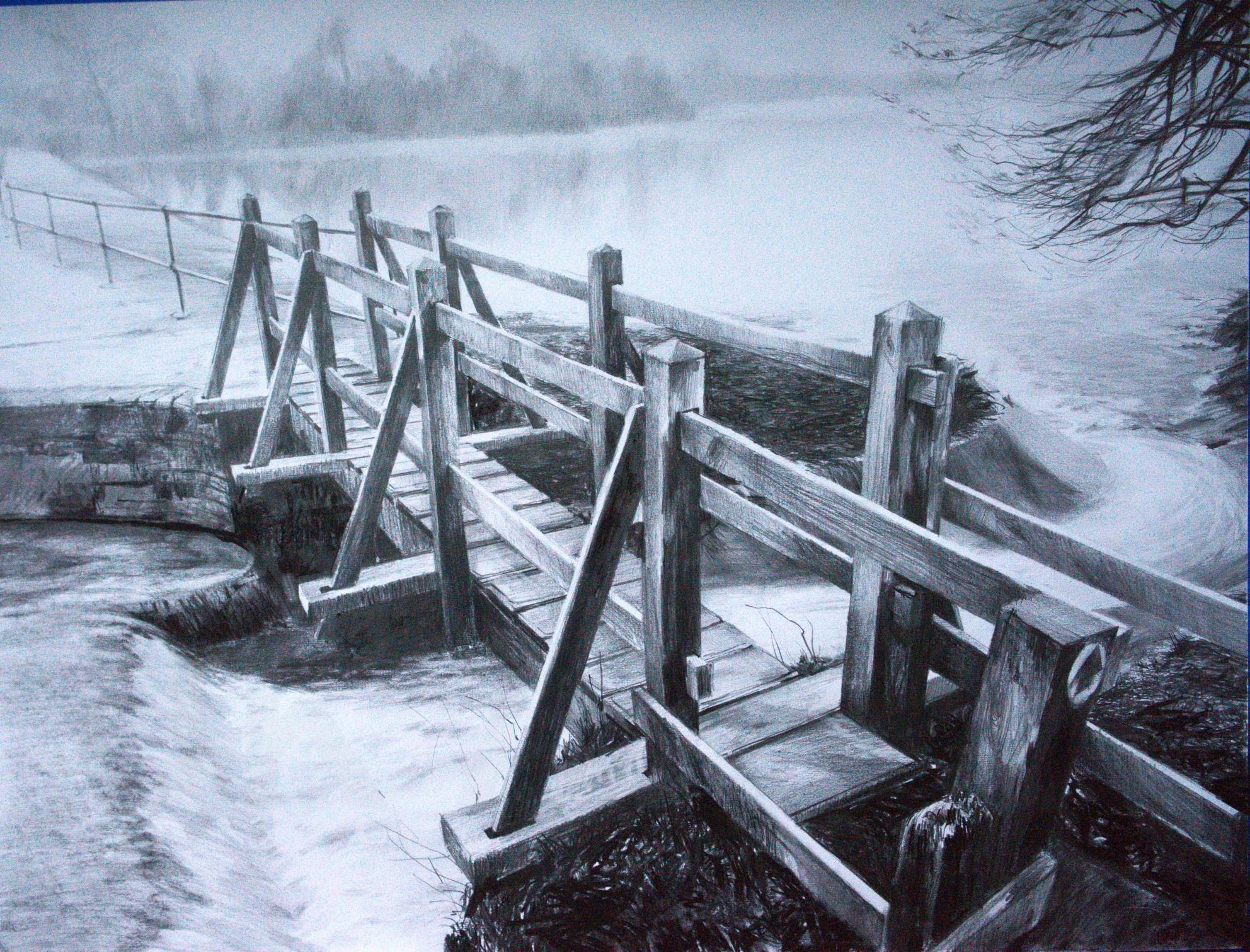 ---
Alastair Gamble BArch (Hons) Solo show, Leamington
12/05/2021 - 11/08/2021
Dentistry at the Gallery, 29 Leicester Street, Leamington Spa, CV32 4TD
Monday to Friday 9am to 5.30pm. Closed for lunch 1pm to 2pm daily.
A solo show of recent paintings. I am currently painting with the medium of oils, predominantly a balance between traditional architecture or buildings with a high solid to glass ratio and corresponding nature, interiors, and introducing people and animals where it feels appropriate. I love painting the balance between light and shade – which is commonly termed 'chiaroscuro'. This is the result of my architectural studies, where we were encouraged to display our designs to best effect with complementing light and shade, but it is also in my character to be drawn to contrasts.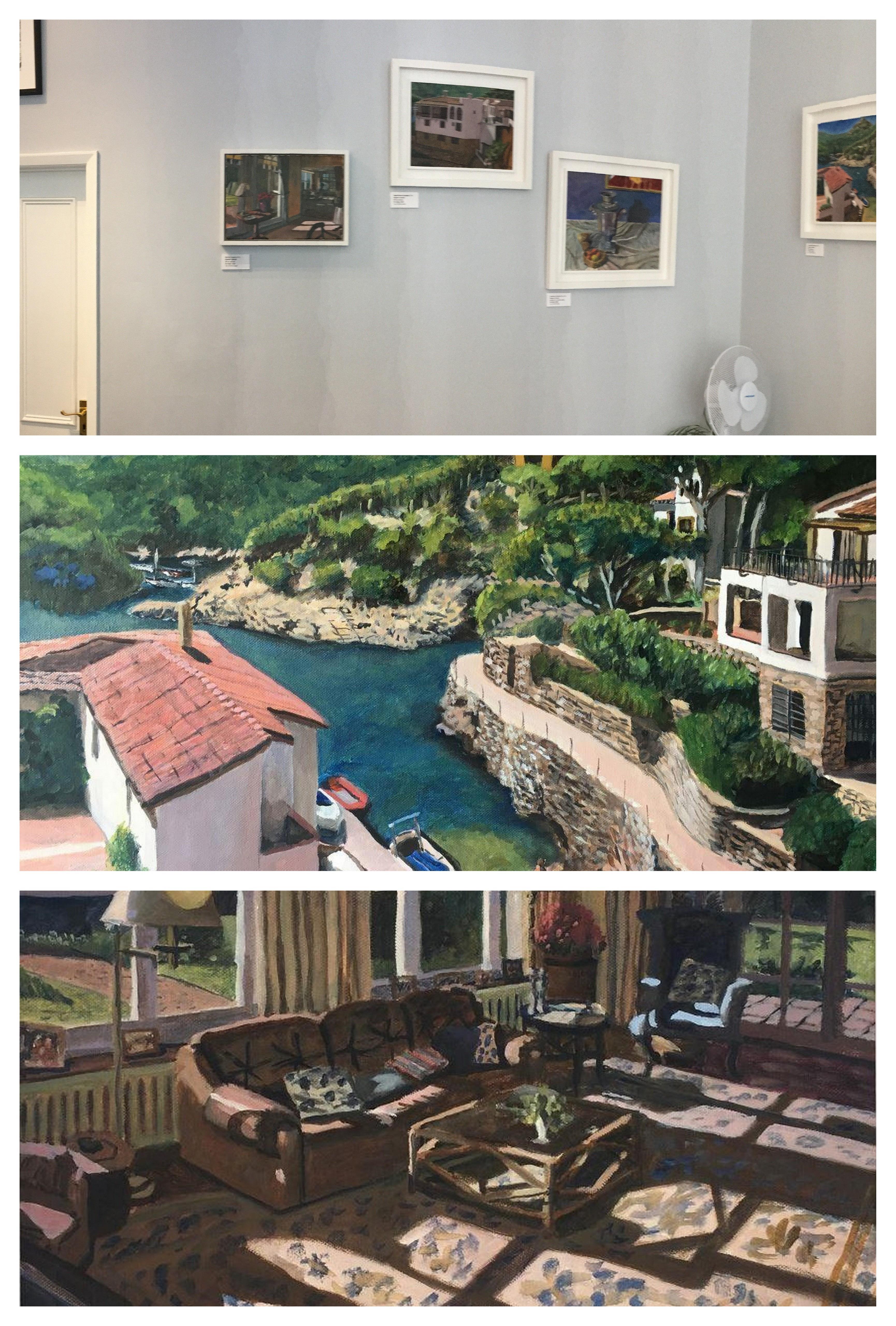 ---
Glenn Badham BA (Hons) Visual Art Mid Summer Show, Worcester
27/06/2021 - 19/08/2021
GreenStage Gallery, Hop Pocket, Bishops Frome, Worcester, WR6 5BT By Road
10 - 4.30
The GreenStage Gallery provides a showcase for artistic talent by local, national and international artists, in an accessible, friendly environment on the Herefordshire Worcestershire border. It is run by founder Will Pudge, and the work exhibited is greatly influenced by his love of originality and colour. In our gallery space we exhibit a range of styles of painting and sculpture from abstract through to still life; with an emphasis on statement pieces in oil and acrylic.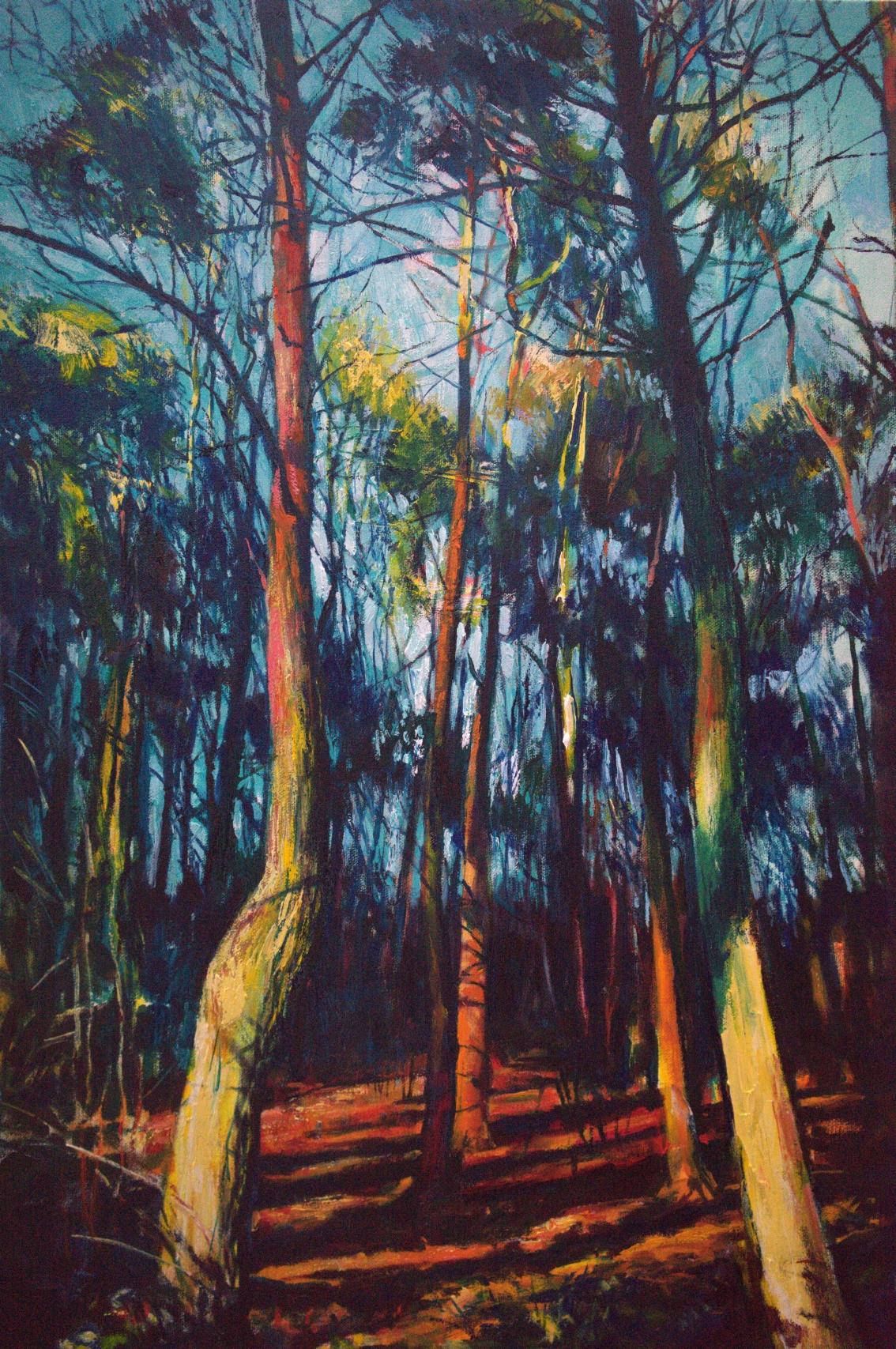 ---
Alan Brain Open Studio Gallery
21/08/2020 - 21/08/2021
Bh23 5HW
Please call for an appointment
Visit the artist's studio-gallery to see the art for real. Normally 25 paintings or so on show at anytime. for more details see website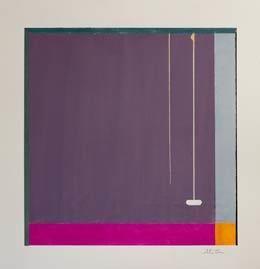 ---