Discover great art exhibitions and events in this region. To change region, please use the drop-down search facility on the right.

Why not enjoy a day out visiting a trail of art exhibitions in art galleries, village halls, studio spaces and a range of unusual spaces. Browse the exhibitions below to find your favourites and make your personal arts trail.

`

`
Glenn Badham BA (Hons) Visual Art Hallowed Landscapes, an Epoch of Colour
23/04/2021 - 10/05/2021
Laura I. Gallery
online exhibition so available to view anytime
My current solo show of works with Laura I.Gallery on ARTSY.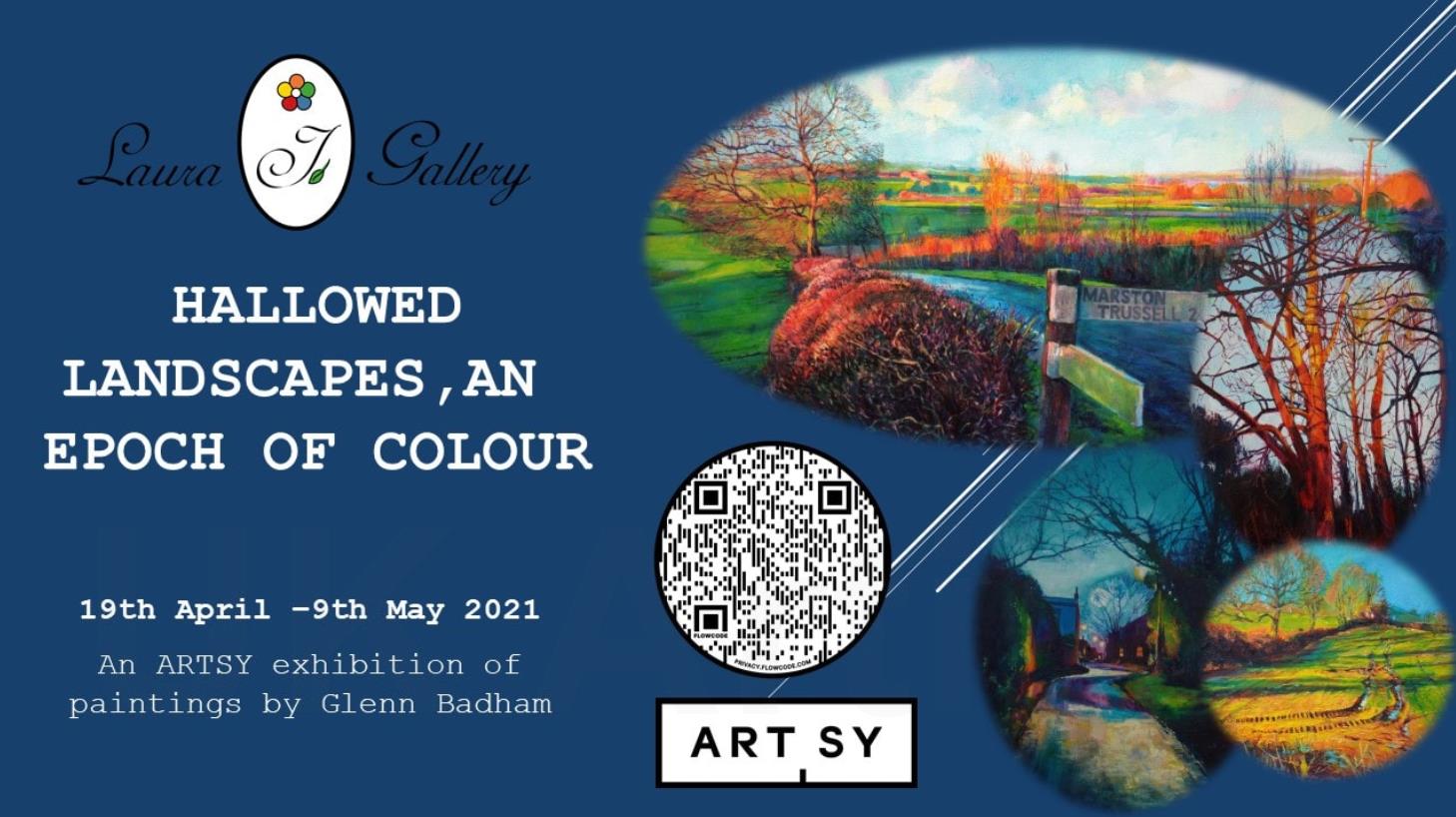 ---
Glenn Badham BA (Hons) Visual Art Royal Cambrian Academy Open Exhibition 2021
13/02/2021 - 28/05/2021
Royal Cambrian Academy Crown Lane, Conwy, Conwy, UK, LL32 8AN
10 - 5
If Regulations permit the exhibition will be held at the Royal Academy Gallery in Conwy.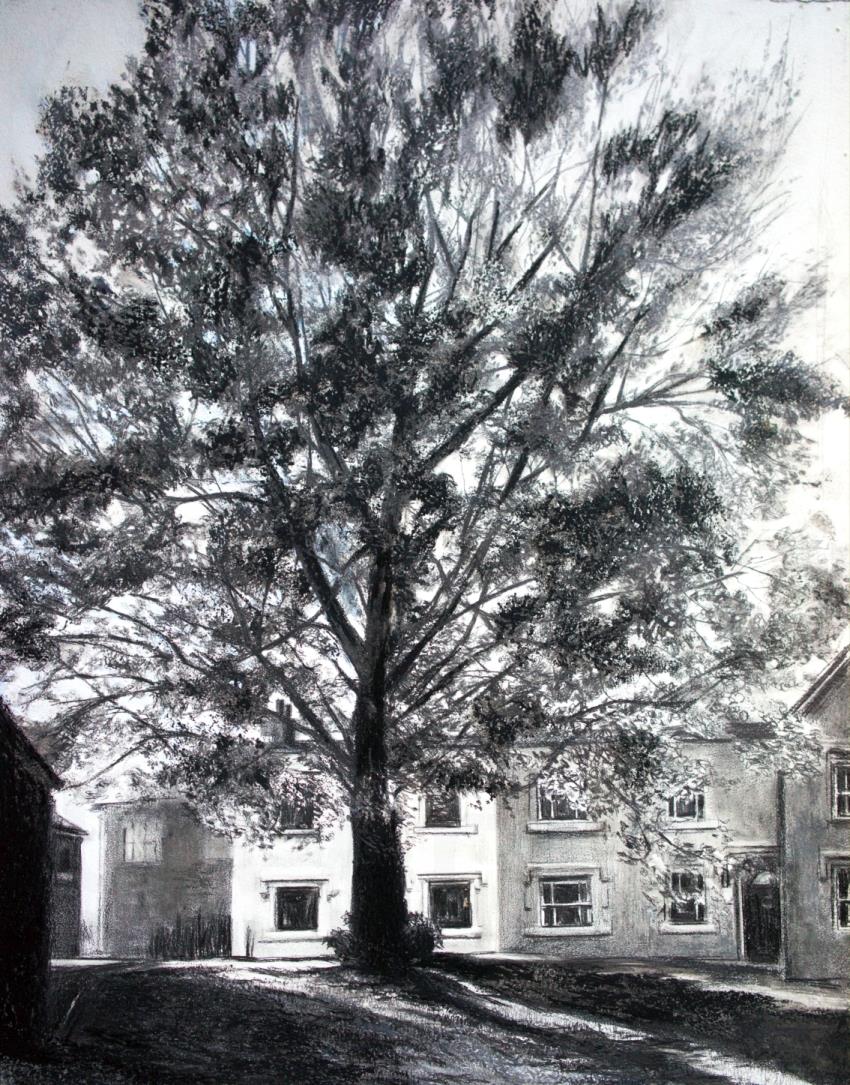 ---
David H Jones DipAD (Fine Art) West Berks & North Hants Open Studios
17/05/2021 - 31/05/2021
Studio at Foxbury Farm, Wantage Road, Lambourn, Berkshire, RG17 8UE
11.00am-6pm: Mondays. Fridays. Saturdays. Sundays. Other days by appointment
Open Studio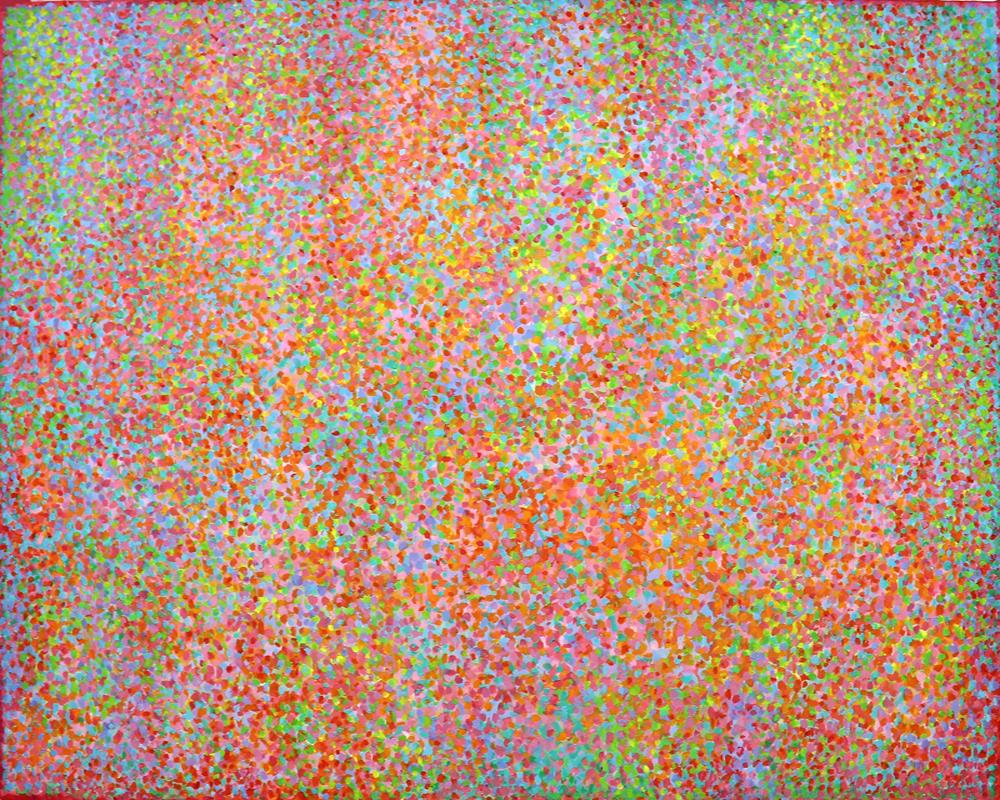 ---
Glenn Badham BA (Hons) Visual Art Mall Galleries Society of Graphic Fine Arts Open 2021
02/04/2021 - 02/06/2021
The Mall, St. James's, London SW1
10 - 5
Dates TBC but with restrictions being lifted a real-world show will happen.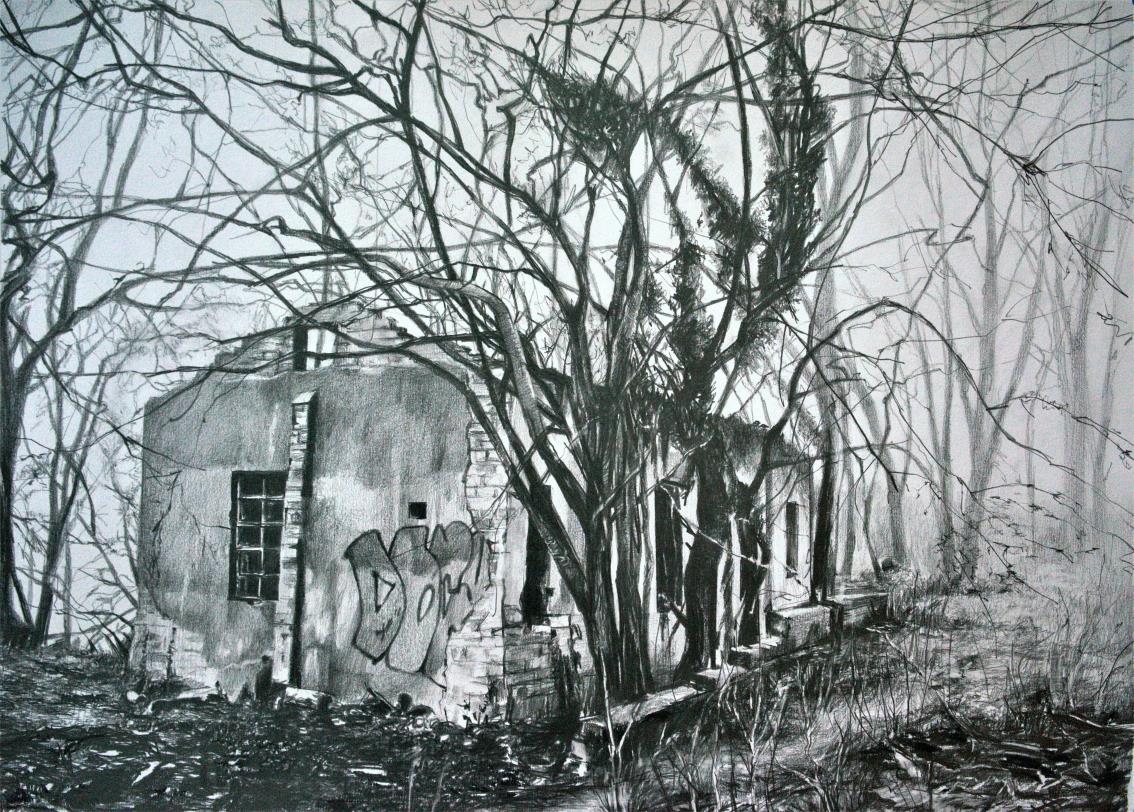 ---