Discover great art exhibitions and events in this region. To change region, please use the drop-down search facility on the right.

Why not enjoy a day out visiting a trail of art exhibitions in art galleries, village halls, studio spaces and a range of unusual spaces. Browse the exhibitions below to find your favourites and make your personal arts trail.

`

`
Ivan Jones pastel artist at the Makers in Crickhowell
20/11/2020 - 24/12/2020
The Makers, Beaufort Street, Crickhowell, NP8 1AD
10am to 4pm
I was fortunate enough to have approached Emma Bevan at the Makers Gallery in Crickhowell earlier in 2020 and ask if I could take the "Guest Exhibitors" slot for December. She was happy with that proposal as I had exhibited at her previous gallery during H-art 2019 so knew the quality of my pastel artworks. After a quiet year with exhibitions, I was delighted to discover the Makers has been able to remain open through much of 2020. Emma, therefore, was able to welcome me on November 20th to set up my "corner" with nine of my detailed pastel artworks, eight limited edition giclee prints and a wide range of greeting cards. I do hope you get a chance to explore the Makers gallery, have a coffee at Latte-da below and wander around the lovely town that is Crickhowell before the exhibition closes just before Christmas.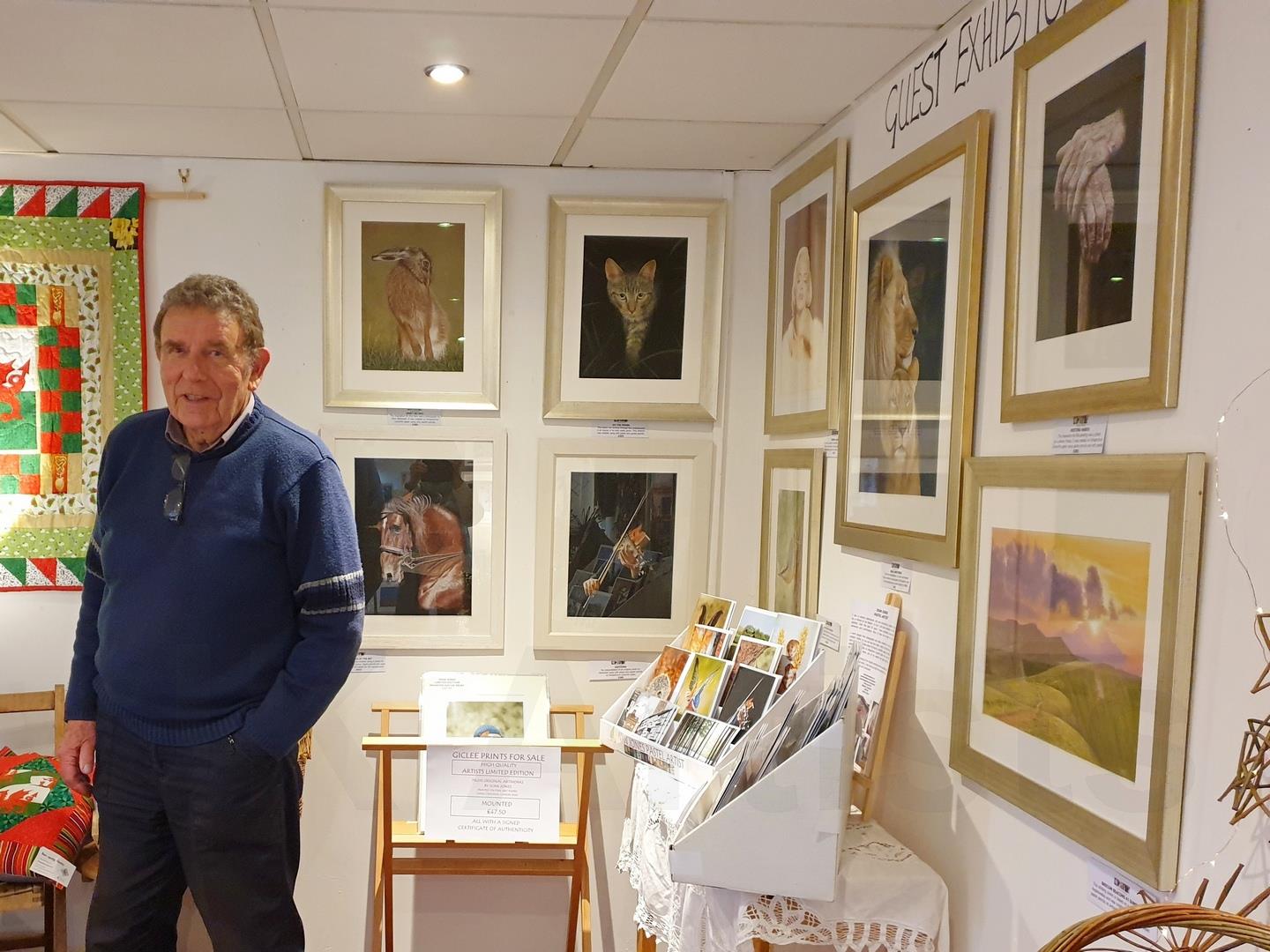 ---
Dancing Teapot Art Gallery
25/10/2020 - 25/12/2020
7 Liston Ct, Marlow SL7 1ER
10am - 5pm (closed Mondays), 11am-4pm on Sundays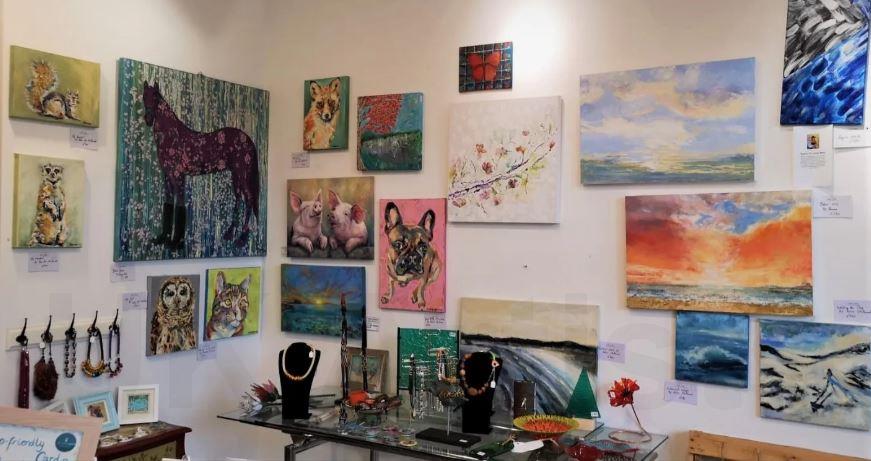 ---
Westward Ho! & Bideford Arts Society (WHOBID) annual exhibition
16/05/2020 - 31/12/2020
Online due to COVID-19
Westward Ho! & Bideford Art Society 98th Annual Exhibition 16th May - 31st Dec 2020 Due to the coronavirus lockdown the annual show at the Burton has been cancelled. So, for the first time in our long history we are holding an online exhibition of the work of members and associates.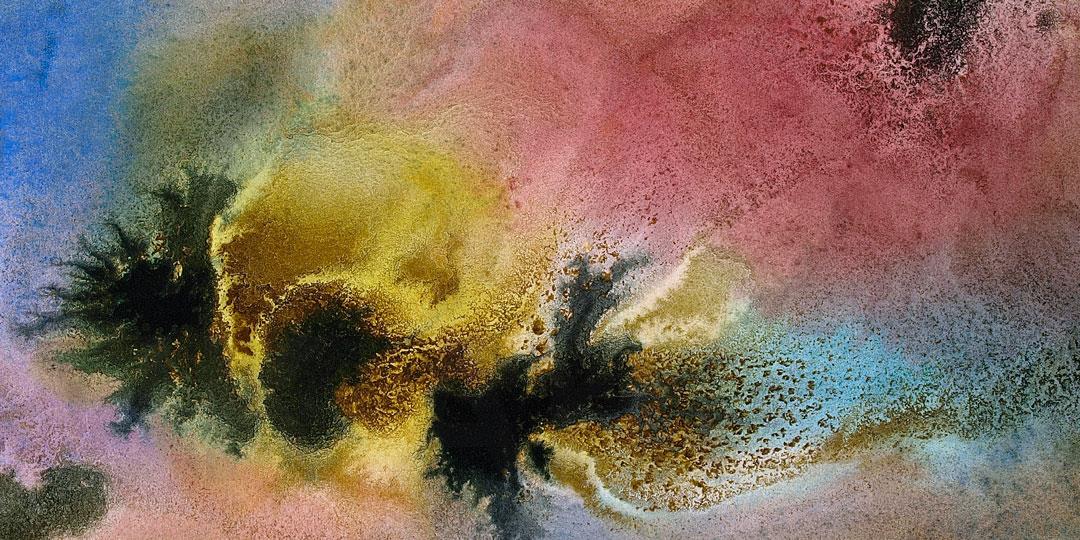 ---
Broadway Open Arts Exhibition 2020
29/05/2020 - 31/12/2020
Online
Online exhibition as part of Broadway Arts Festival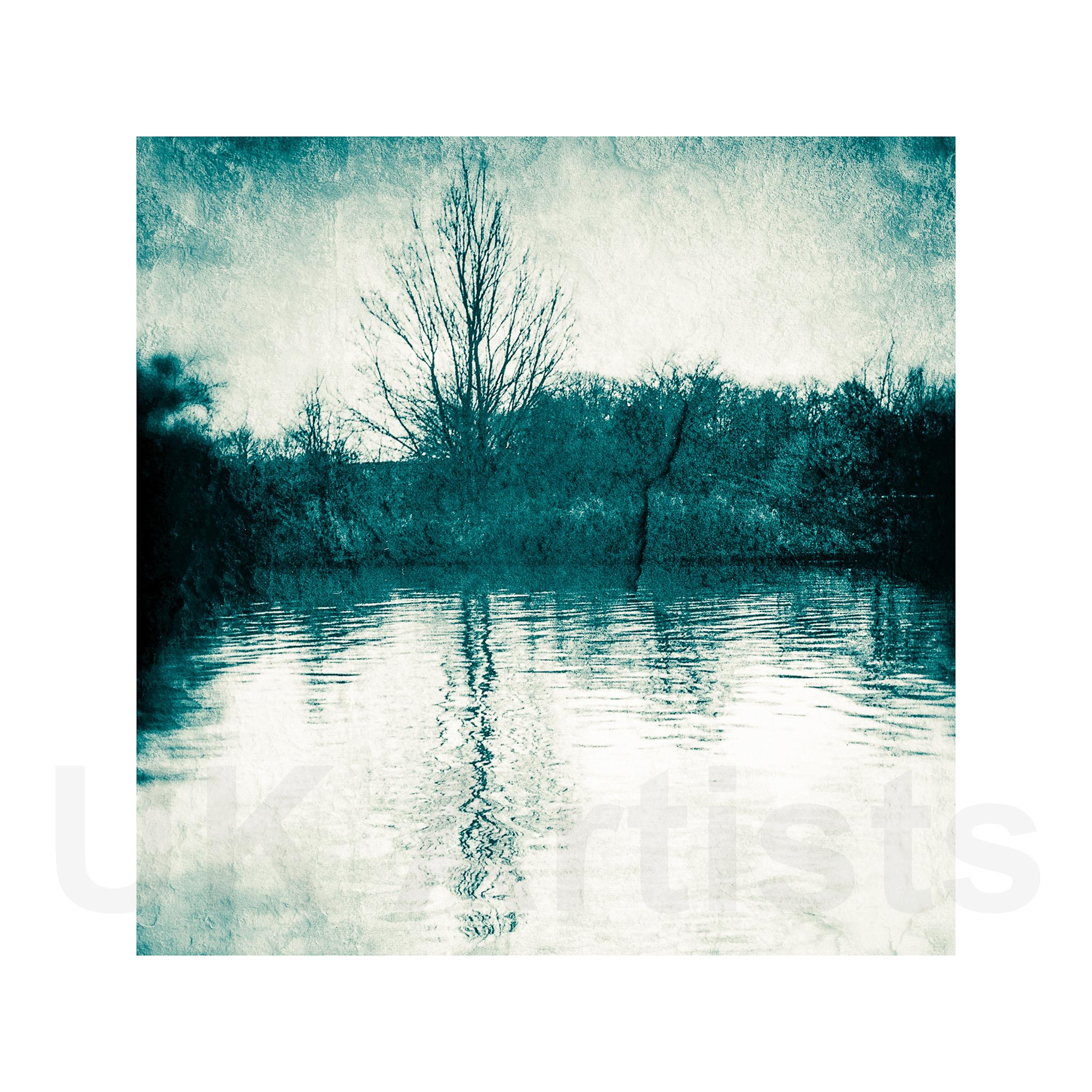 ---