BLOG
Why I do what I do. The cut-out world and everything leads up to a moment.
14/04/2021
Author: Peter Long, printmaker
In their early days, humans were part of the landscape. In these islands their houses looked like haystacks. Today's houses look like square blocks and humans aren't part of the landscape, they are its dictator. I suggest such mastery is due to an ability to cleanly cut a range of materials. Today, humans can cut out anything on the planet and we all now live in a cut-out world. The clothes on our back, the shoes on our feet, the food we eat, the car we drive, the book we read: all and everything is cut out.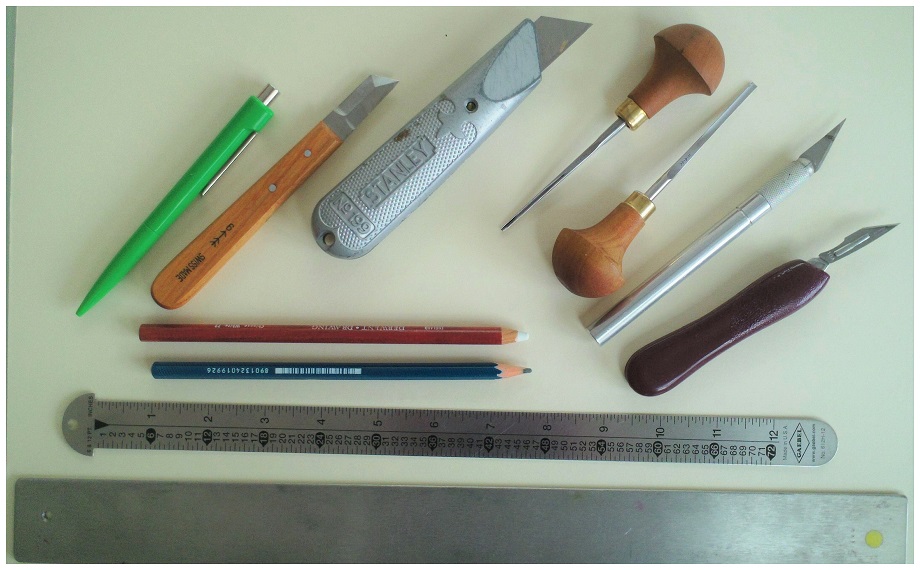 ---
Hints and tips for commissioning art works
13/03/2021
Author: Tammy Woodrow
During my career as an artist and curator, I have experienced the commissioning process from both sides. It is so exciting as an artist to find that someone really has fallen in love with your work and that they want something unique and bespoke made just by you. If you are the one commissioning the work, you might find that working with artists sometimes can feel like trying to staple jelly to the wall.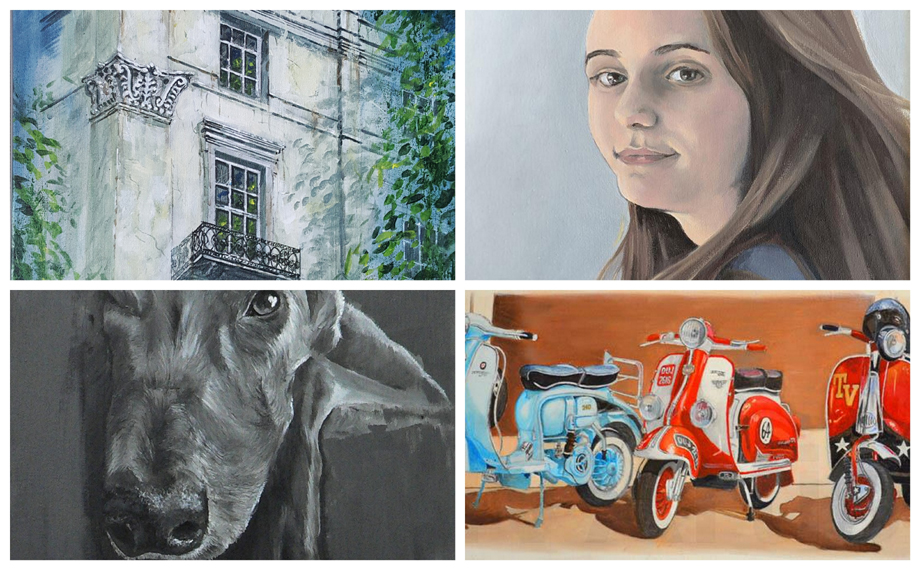 ---
Dynamic Seascapes with Judith Yates
02/11/2020
Author: Judith Yates
About nine years ago I decided to make seascapes the main area of my work.
I have always felt drawn to the sea, so It made sense that my artistic practice should be dominated by the theme. I do believe that if you have such a dramatic response to a subject, it will provide your source of inspiration for many years.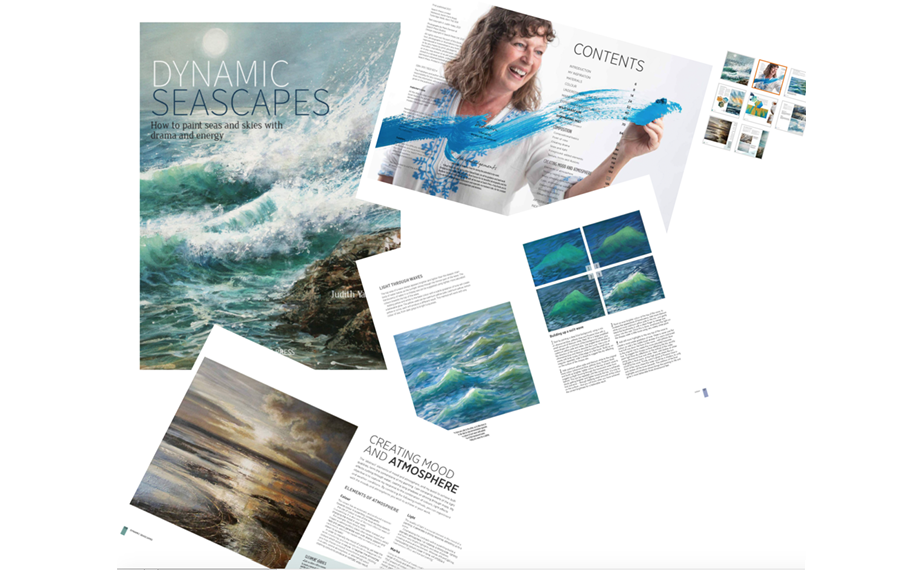 ---
UK Artists Exhibition 2020 Prize-winners
20/09/2020
Author: Grace Newman
The results are in ......

Many thanks to figurative artist Neil Moore and Dillyn Saunders, sponsor of the 1st prize for judging the show.

Prizes:
1st Prize £200 - Donated by Aubrey Allen butchers, 108 Warwick St, Leamington Spa CV32 4QP.
2nd Prize £75 voucher - Donated by Cass Art, 19 Corporation St, Birmingham B2 4LP.
3rd Prize £50 voucher - Donated by Chrome Yellow Arts, 38b High St, Leamington Spa CV31 1LW.
People's Choice Prize: A year's free membership to UK Artists.
We would like to thank our sponsors for their kind donations and support for UK Artists.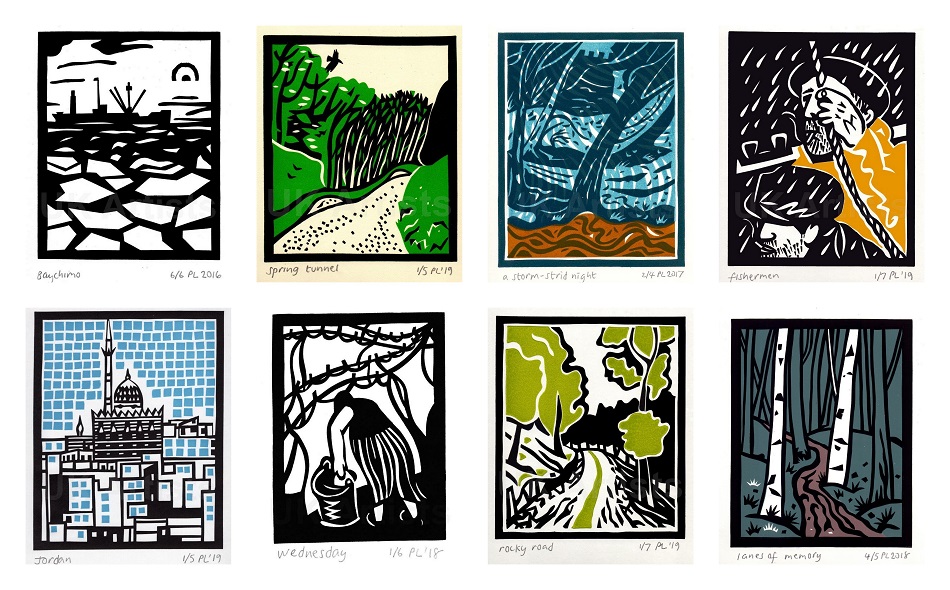 ---