BLOG
Wedding March
05/02/2020
Wedding March
Mendelssohn.
Part of the 'Silent Music Project'.
A brass horn flattened by a real steam roller mounted on to an old music score for Mendelssohn's 'Wedding March'.
Like many marriages, flattened, battered, and frayed around the edges.
Janice Thwaites.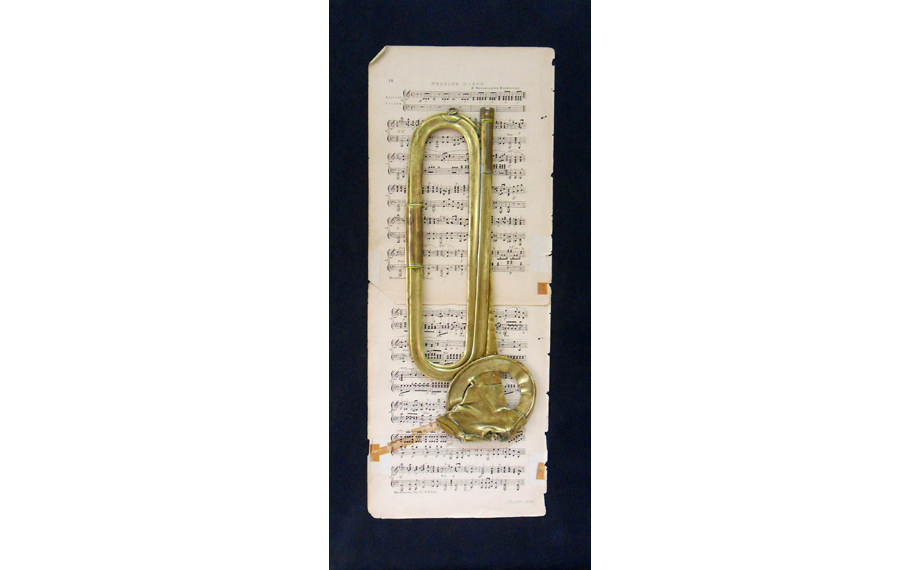 ---
David Lewis, inspired by architectural detail
03/10/2019
Based in Royal Leamington Spa, David Lewis paints pictures in watercolours and acrylics of many of the town's beautiful old buildings.

"I have painted commissions for village churches and houses in the Cotswolds and local towns. I am fascinated by the architectural detail that surrounds us from the past, the almost lost craftsmanship in stone and brick, the clutter and wire infested streets of medieval European towns, and I am inspired by the abstractions of the best of today's constructions."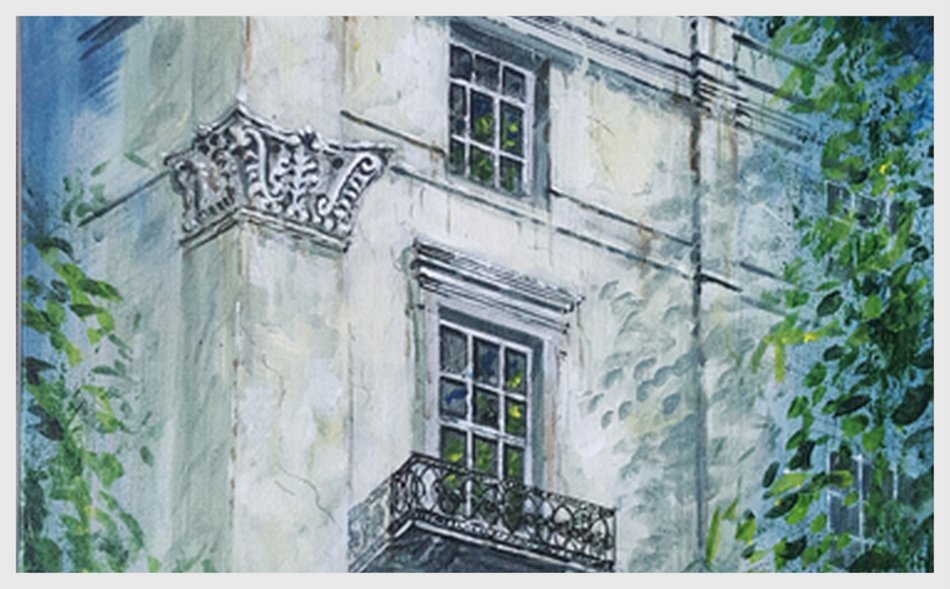 ---
AUGUST FEATURED ARTIST - CERIDWEN RAYNOR
01/09/2019
Ceridwen Raynor is a fine art photographer who recreates the innocence and mystique of childhood stories. Ceridwen blends texture and colour adapting or replacing elements using Photoshop to enhance the cinematic feel.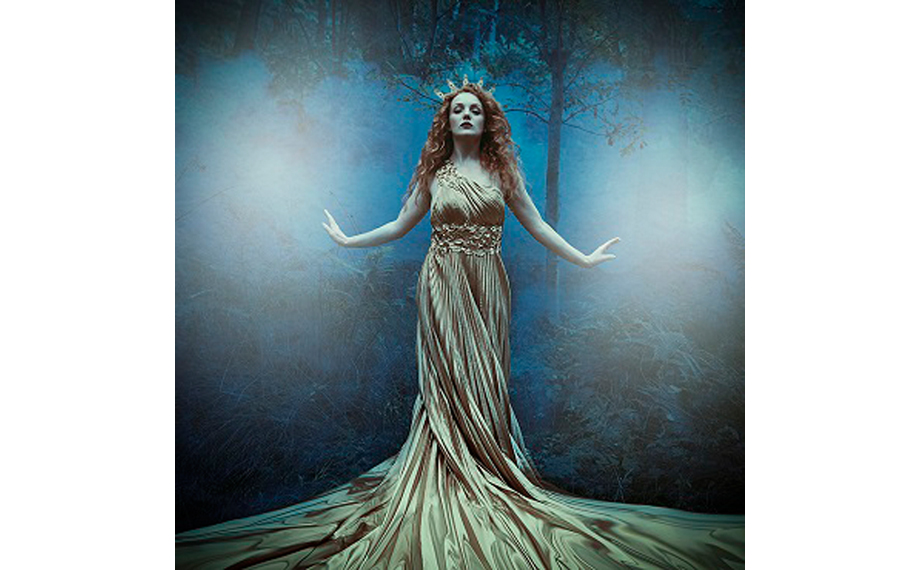 ---
UK Artists Exhibition 2019, Rugby
29/06/2019
UK Artists Annual Exhibition 2019.
Floor One Gallery, Rugby Art Gallery & Museum, Little Elborow St, Rugby CV21 3BZ.
08/06/2019– 20/06/2019
Open: Mon to Sat 10am to 5pm. Sun 10am to 4pm.
Exhibition Opening: Meet the artists - Sat 8th June 2018: 2 pm to 4pm. Prize-giving: 3.00pm.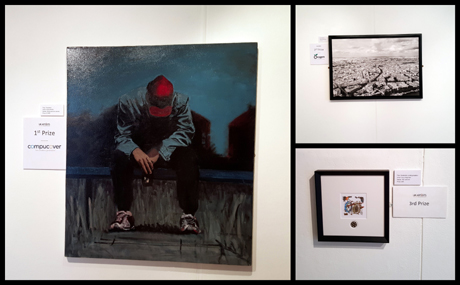 ---