BLOG
Why is Outside Art so Healthy?
24/05/2022
Author: Tammy Woodrow
In September 2020 despite the pandemic, I organized a sculpture trail at St Mary's Allotments, Leamington. We weren't expecting much footfall because of people's anxieties about catching the virus but visitors did turn up. During two weekends approx. 100 people came to this beautiful spot and they enjoyed a combination of nature, fresh air and art. A general feeling of mental well-being was generated by these components. The feedback from the visitors was extremely positive. Of course, we all know that walking in nature is healthy and that it releases tension but if you add art to these facts, it adds an extra layer of mental relaxation and stimulation.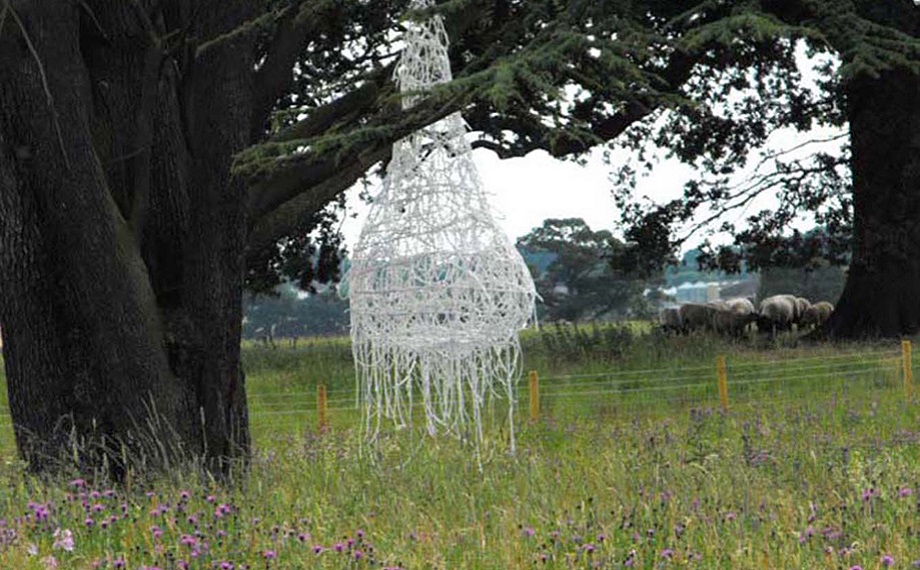 ---
UK Artists at FRESH: Art Fair, Cheltenham June 2022
08/05/2022
Author: Grace Newman
UK Artists is excited to announce we are exhibiting at Fresh: Art Fair at Cheltenham Racecourse this June. We hope you will come and visit us on our stand, and enjoy the buzz of the Fair, and all the art on show.
Find us on the Balcony at Stand 49.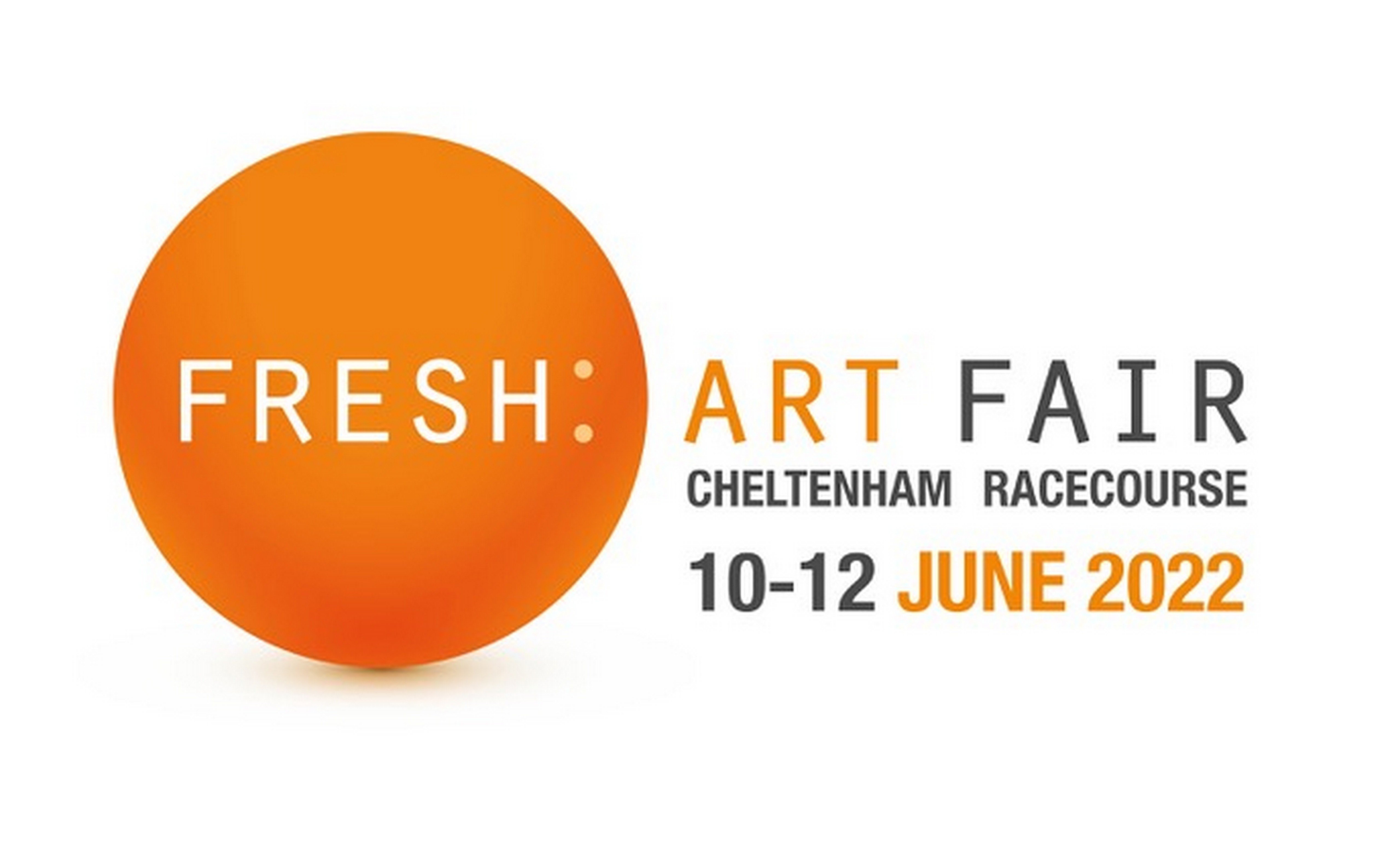 ---
The Power of Colour
10/03/2022
Author: Iain Dryden
Colour, for me, is the key. I will set down the base and work on layers of inter-related hues and tones which create a mood that resonates inside me. There is no formula, just a reaction. As I work, I find excitement mounting, subtle, but definitely there when hues interact and create a charge. The 'snake effect', let's call it. The mind is driven to find patterns - the rope in the long grass needs to look like a snake so that we can jump out the way. Better than being bitten by an adder. It is that ancient instinctual reaction which is triggered when we look at a work of art and our ability to let go of thought and to allow the image to 'take' us, defines the quality of our experience.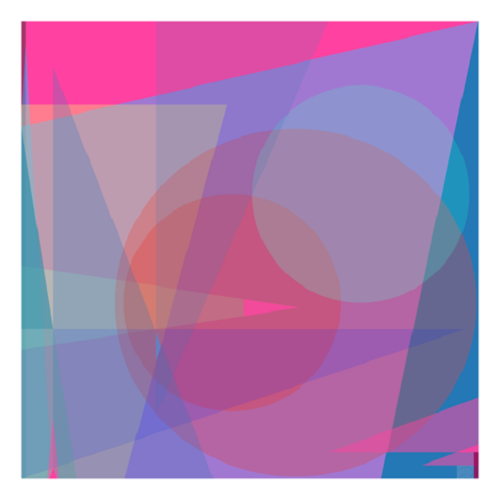 ---
Understanding the abstract artist
07/02/2022
Author: Iain Dryden
Moving beyond formative work is an enormous challenge for the artist, for there are no guidelines, you stand upon an arête, alone in the void, trusting creativity will flow through your fingers. You have left the world where a face, a seagull or a line of trees will inspire a formative image, neither can you learn from the masters. Here, in this suspended space, you must rely on instinct.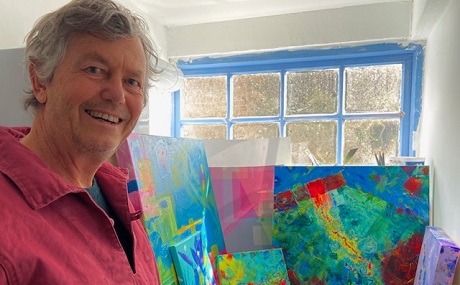 ---