BLOG
Prizewinners - The UK Artists Exhibition 2021
04/09/2021
Author: Grace Newman
The UK Artists Exhibition 2021 was held at contemporary art gallery 'The Blue Door Gallery' in Earsldon, Coventry during August and September, themed 'The City' to coincide with the Coventry UK City of Culture.
We are thrilled to announce the winners .....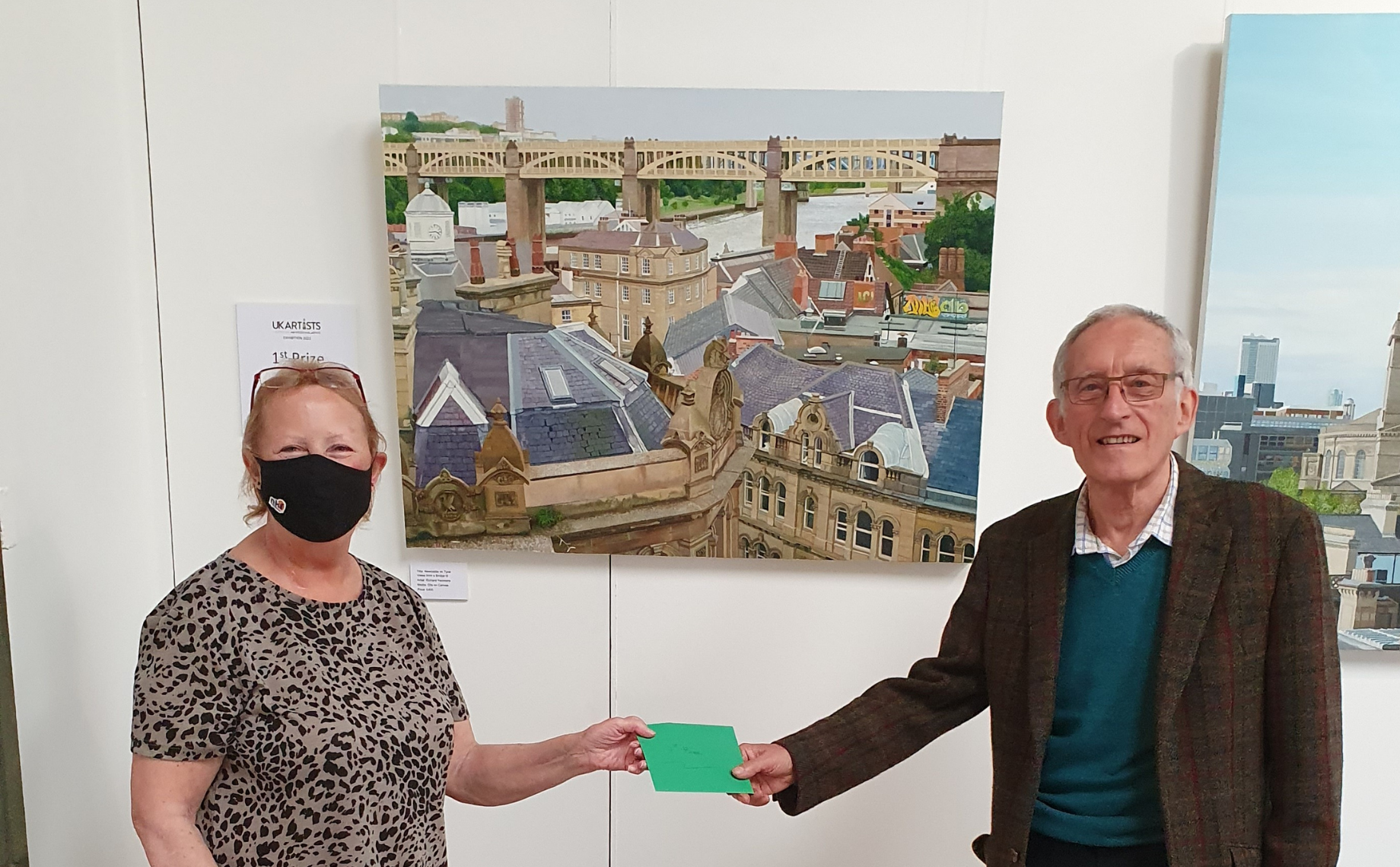 ---
Watercolours or Oils? Vive la Difference.
31/07/2021
Author: Peter Drewett
If you are fortunate enough to enjoy paintings in both oil and watercolour, then you will note how completely different they are, not in just their look but in how we as painters have to treat them.
In many ways, oil paintings give greater depth and possibly a chance to incorporate very detailed brushwork, but watercolours have the propensity to imbue a painting with transparency, almost an air-filled atmosphere that's hard to define.
---
Fine art photography versus your own snapshots
28/05/2021
Author: Tammy Woodrow, curator/artist
The title of this blog could very easily have been 'Why should you pay for artists' photographs if you can make your own?'
Photography has come a long way since it was invented in 1830 and as a contemporary art form, it is nowadays equal in status to painting and sculpture. During the 1920s the Surrealists loved using photography because it was a new, exciting medium and it provided them with lots of scope for experimenting.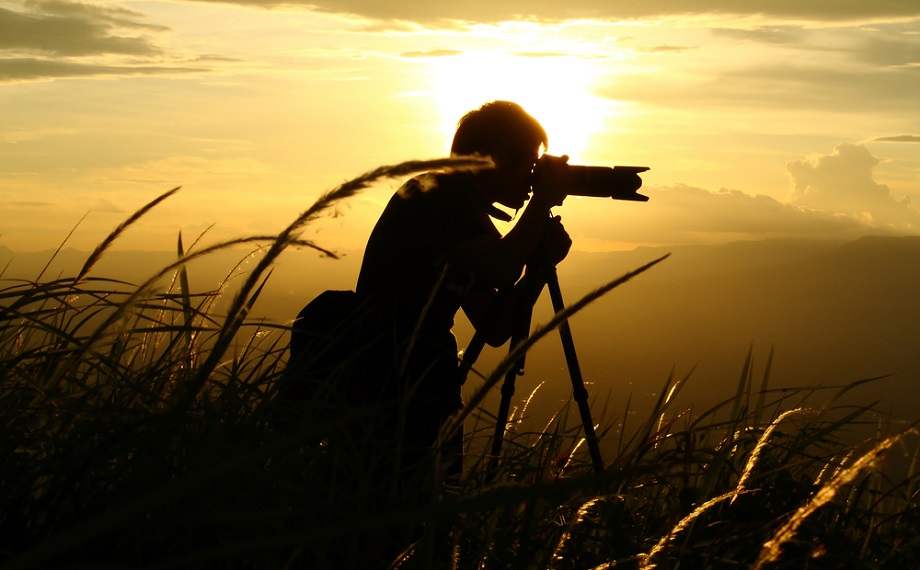 ---
Why I do what I do. The cut-out world and everything leads up to a moment.
14/04/2021
Author: Peter Long, printmaker
In their early days, humans were part of the landscape. In these islands their houses looked like haystacks. Today's houses look like square blocks and humans aren't part of the landscape, they are its dictator. I suggest such mastery is due to an ability to cleanly cut a range of materials. Today, humans can cut out anything on the planet and we all now live in a cut-out world. The clothes on our back, the shoes on our feet, the food we eat, the car we drive, the book we read: all and everything is cut out.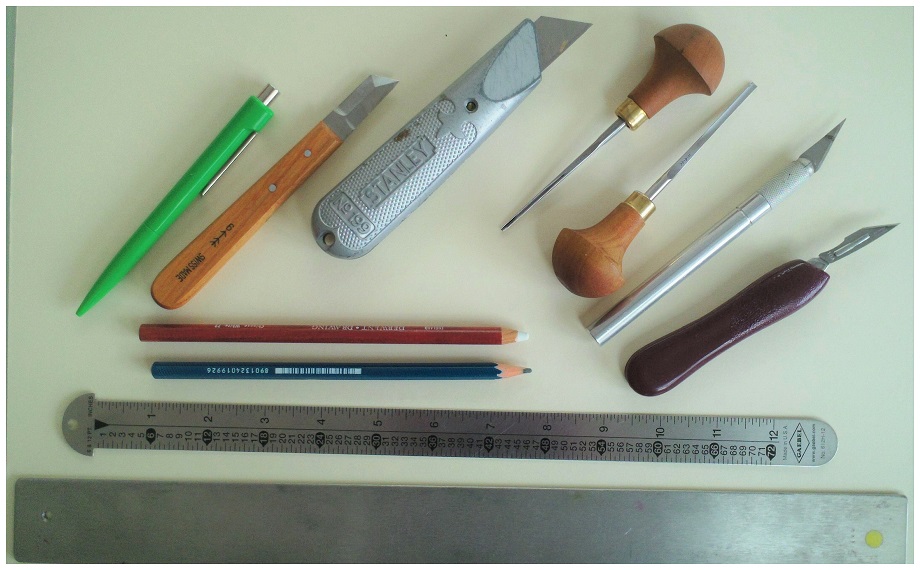 ---