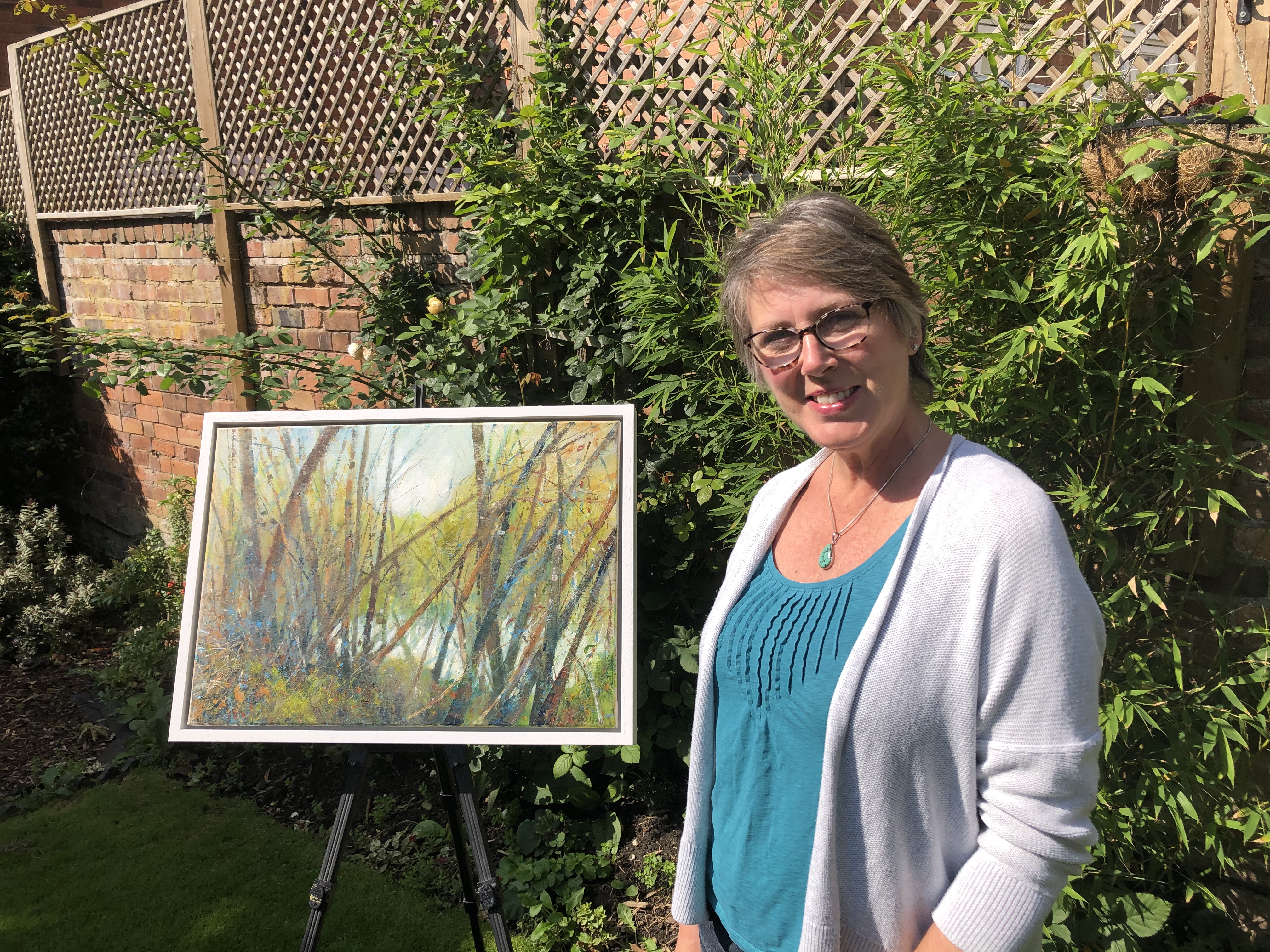 Helen Ballantyne is willing to accept commissions
Colour and light have always created an emotional response with me and I try to capture this in my paintings.

Although I have seen many different landscapes on my travels around the world I enjoy the variety and the drama of the British landscapes the most. The ever-changing skies, light and textures, and the moods these scenes can evoke are my inspiration. I've always been interested in looking at imagery, photographs, paintings, and shapes in design.

Having worked in marketing, the impact of images on the viewer has constantly held a fascination for me and I strive to create those instant connections for the viewer in my work. Some of my work is more abstract and experimental which allows me to further express the feelings and experiences of being there in the moment.