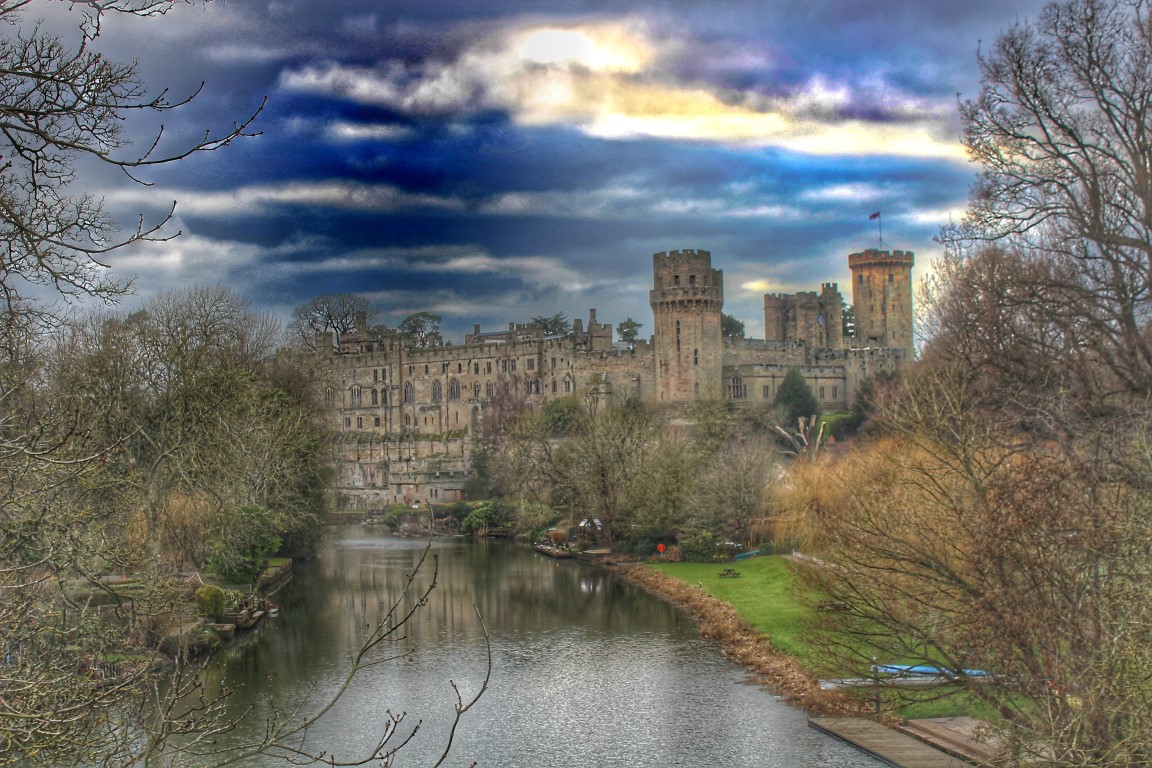 Geoffrey Taylor is willing to accept commissions
I have enjoyed taking photographs most of my adult life. Recently, I have taken a lot more interest in photography, and my hobby has developed into a more serious pastime.

I use a Canon camera and spend my weekends and any spare time taking photographs. I hope you enjoy my work and am open to commissions.