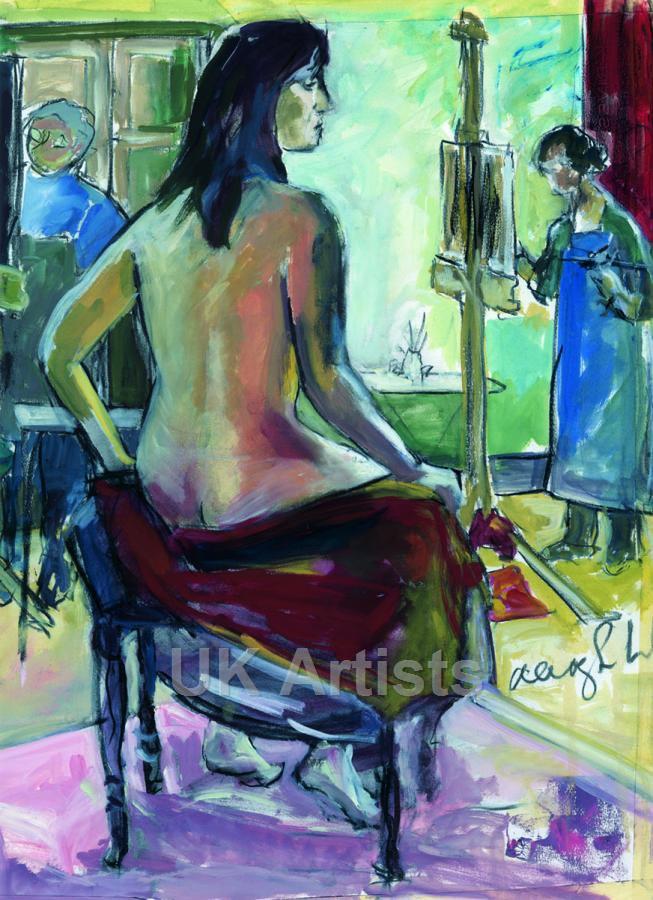 Many of my landscapes are of the Lake District, I love fell walking. I do not draw or paint whilst walking, believing (like Malcolm Whittaker) that this ties me to the memory of the drawing, whereas I want to express the memory of feeling. I work them up in my studio in Leamington Spa from visual memory and imagination.

I revel in the freedom of using mixed media, combining 'unnoble' materials with fine art media in order to express the grandeur, wonder and beauty of the land.

The majority are painted on Fabriano paper.



MY WORK
This artist has no work for sale on the website at the moment, but may be open to commissions.