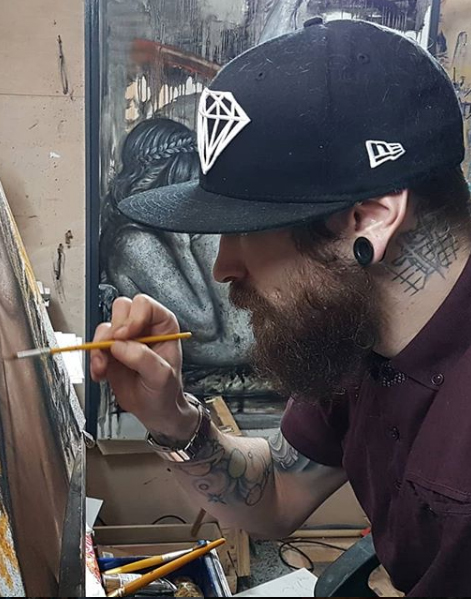 Michael Piper is willing to accept commissions
Through an inter-mingling of styles influenced by various, diverse points throughout art history I seek to create an atmosphere that pays homage to the traditions of representational oil painting whilst capturing the essence of our current environment.
My work focuses predominantly on the human face and figure as a vehicle for expression, captured first with a loose, aggressive disregard for detail and later refined in areas essential to complete the story. This way my character is not just born but shaped by its environment and the limitations or challenges of its previous layers.