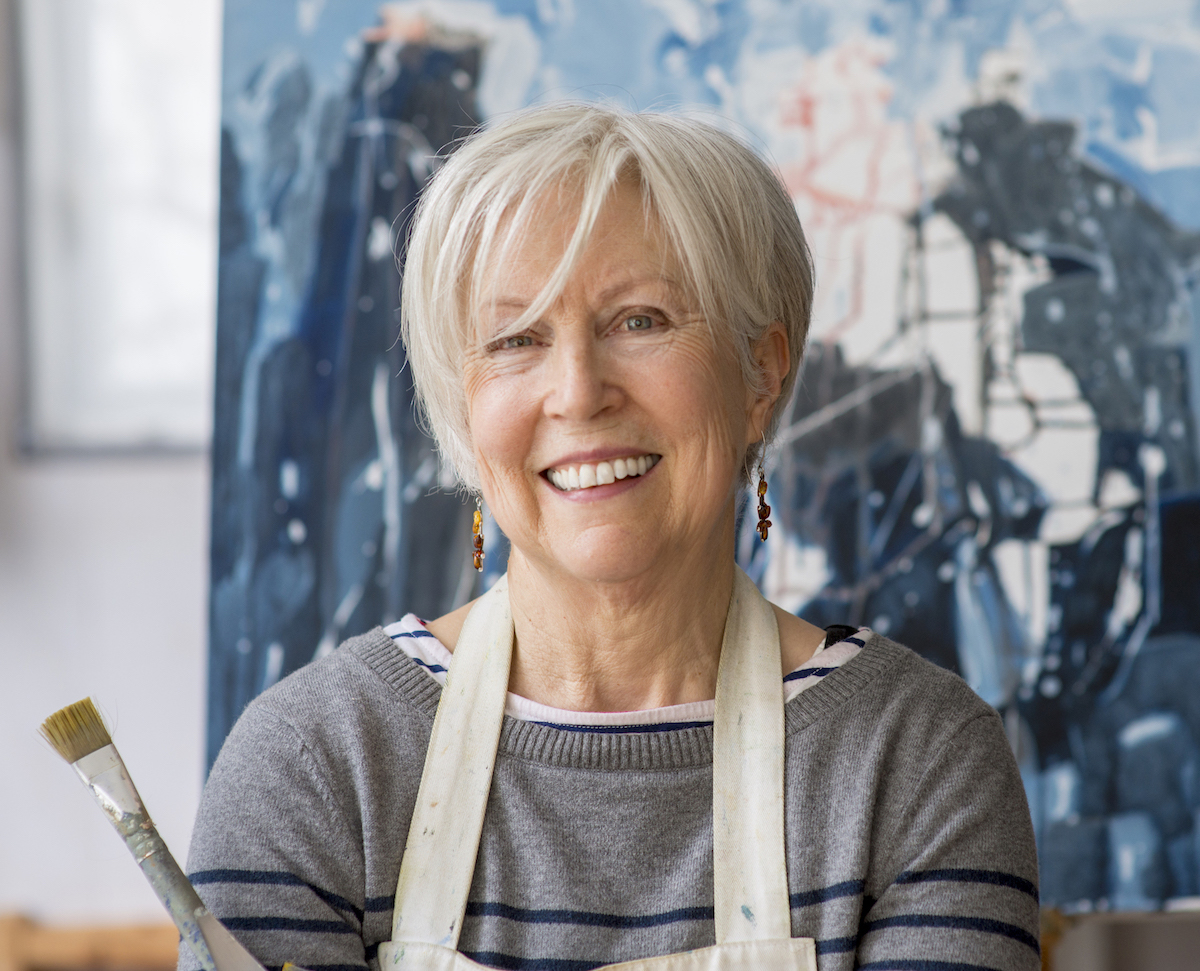 Pushing the boundaries of watercolour.
Continuing to explore oils and acrylics.
Contemporary fine art inspired by the landscape.
Abstracting to convey atmosphere and the feeling of 'being there'.
Avant garde, fresh, modern.


Many of Ruth's works are framed under glass. Ruth has priced these pieces as unframed works. Their professionally made frames can be bought but will be posted without the glass for safety.