by Gill Bustamante BA Fine Art
h

76.2

x w

76.2

x d

3.8

cm




h

30

x w

30

x d

1.5

in
Free delivery to: UK Mainland only

Promotion code:


Secure payments.
Interest-free installments available at checkout.
Buy now, pay later with

Pay in 3 and Pay in 4.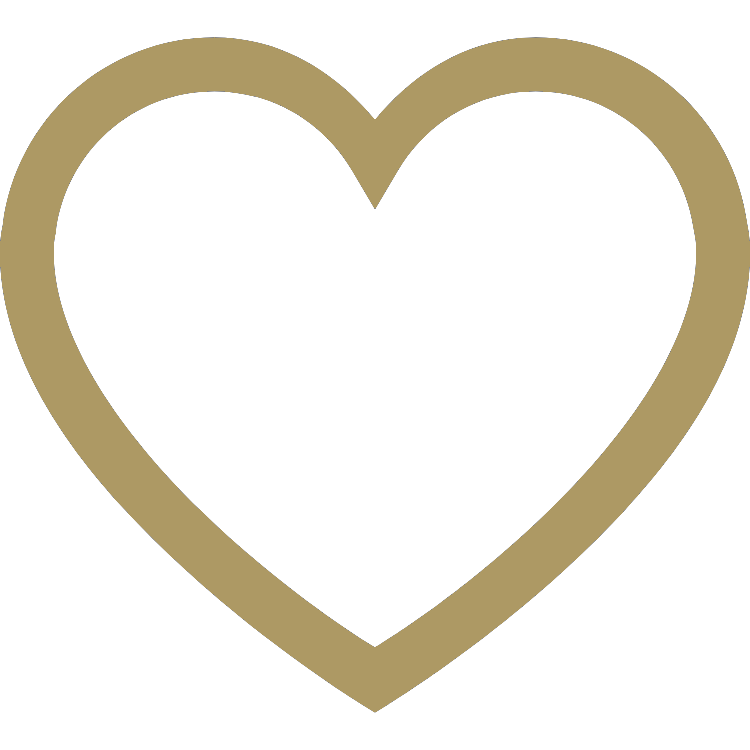 1
Favourite
Description
Unicorn Haven is 30x30x1.5 inches original oil painting inspired by a summer riverbank with a white horse. It is based on a stretch of the river Medway near Tunbridge Wells where I have a favourite spot. In July, this bit of the river has pink and yellow flowers along its edges and fields and trees on the opposite bank where you can see intriguing bits of wildlife and wild flowers and birds. One day there was a white horse there and, in my artists, mind it was not hard to imagine she was a unicorn. Though I base my paintings on actual places I have walked, I like to emphasize the hidden magic that is always there in nature rather than the botanical accuracies. I am enchanted by the feeling and energies of places and try to capture that – hence this painting which is almost fairy tale in its message but is never-the-less a place you can find if you walk along the river from Chafford Bridge in Fordcombe! Painted on deep edge canvas, white edges, no frame needed.