by Gill Bustamante BA Fine Art
Promotion code:


Secure payments.
Interest-free installments available at checkout.
Buy now, pay later with

Pay in 3 and Pay in 4.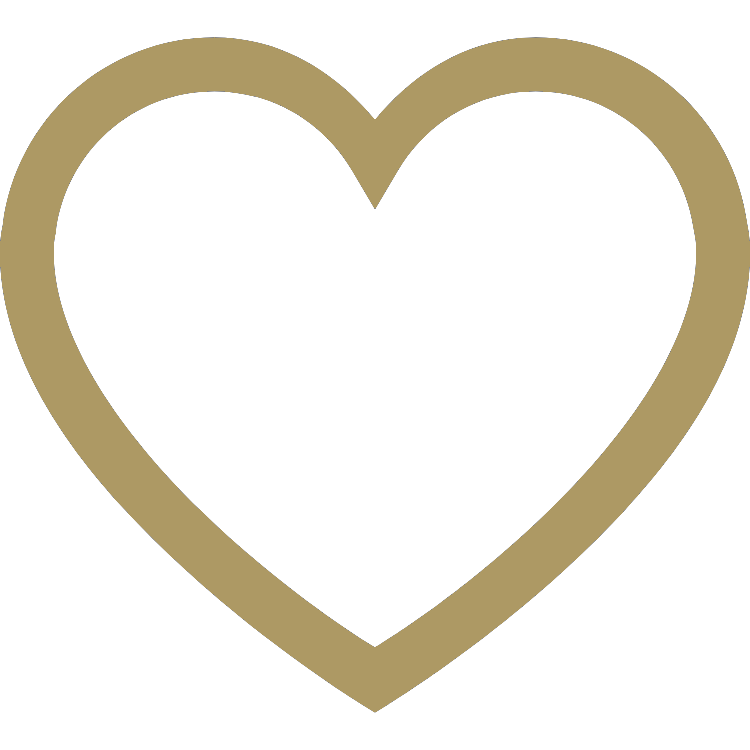 2
Favourites
Description
Tiger Soul is a large original oil on canvas painting of a tiger materialising in a golden forest. It is 40x40x1.5 inches on a deep edge canvas which does not need a frame. The ethereal tiger herself is lying along a tree limb and looking back at the viewer in a friendly way. Her head is well defined and sparkles are coming together to form it whilst her body is not yet formed and is transparent like chiffon. To the left is a white moon seen through trees with a golden evening light behind them. The main colours are gold, purple and magenta with plenty of white highlights to represent the light coming through the trees. The inspiration for painting it is a simple one. Tigers are in trouble and here is a world in which one of them at least can exist or not exist at her own choice. Dedicated to all those who are helping to keep this lovely animal alive and thriving.