Medium:
Giclée Print on Canvas
(limited edition print of original artwork on box canvas )
Free delivery to: UK Mainland only



Secure payments:
Promotion code: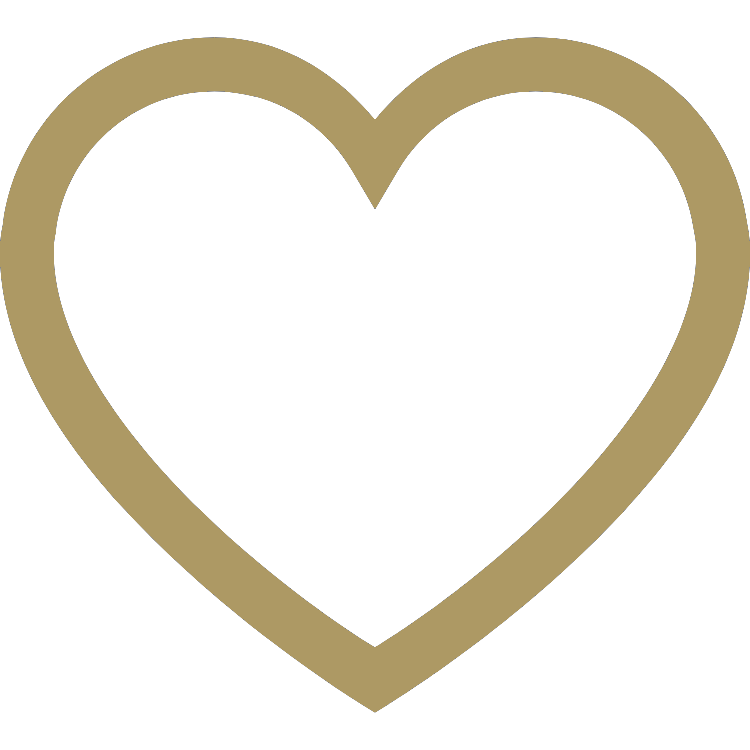 1
Favourite
Description:
A limited edition box canvas Giclee print of my original painting of 3 Lambrettta scooters spotted at the Warwick Classic Vehicle Show. the original of this work is now sold and is held in a private collection. This is the last print available of the limited addition run (4 having been sold) , having agreed to close the limited addition run with the purchaser of the original painting.