The Stones Cry Out under the Horizon.
Mixed Media on Saunders Waterford (300lbs) 100% Cotton Mould Made Acid Free Paper
(Mixed Media, primarily acrylic and pencil with deliberate gouging and cutting)
| | |
| --- | --- |
| | Prior to framing. w.38cm x h.22cm |
Free delivery to: UK only

Promotion code:
Secure payments: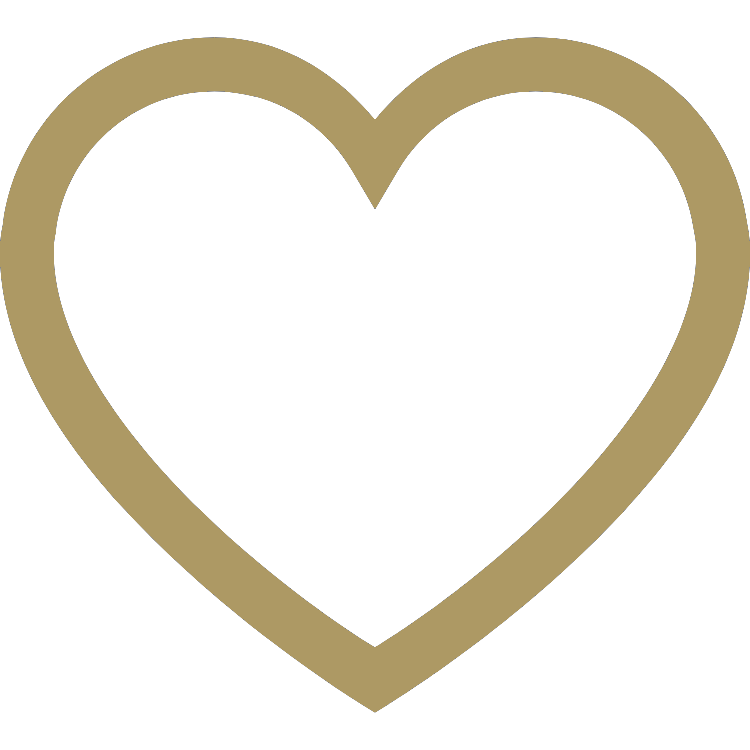 1
Favourite
Description

The title of this picture is taken from the final line of Ted Hughes poem, 'Wind'.
In the poem, the wind is portrayed as a formidable and unrelenting natural force over which we have no real control. Everything moves and physical, material things are transmogrified, physically or at least, metaphorically, in the face of this elemental onslaught.
Our senses are subsumed and engulfed in the elemental chaos surrounding us. There are no longer any known reference points, and the familiar has become strange and unreal.
Even the ancient, pre-historic stones 'cry out' in desperation at the havoc the wind is causing.
Our only practical recourse is take shelter, as best we can.

Overall size including frame 81cms x 100cms.
Signed by the artist, usual signature with the year of execution, lower right-hand corner.
This piece has been exhibited at: Royal Birmingham Society of Artists Members Exhibition.