by Gill Bustamante BA Fine Art
h

76.2

x w

76.2

x d

3.8

cm




h

30

x w

30

x d

1.5

in
Free delivery to: UK Mainland only
Contact us for worldwide delivery
Promotion code:


Secure payments.
Interest-free installments available at checkout.
Buy now, pay later with

Pay in 3 and Pay in 4.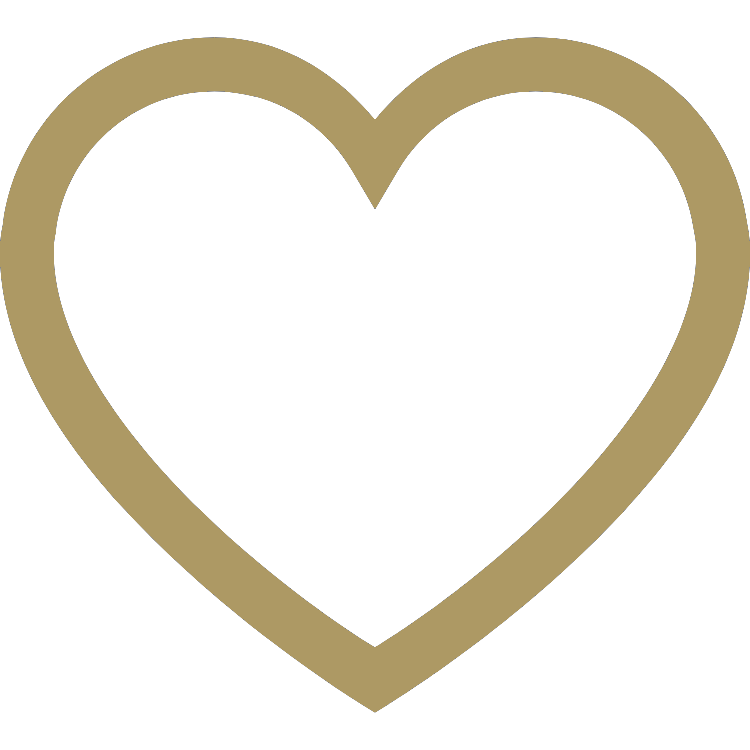 1
Favourite
Description
The Chalk Path is an oil painting of a winding white chalk path through the Sussex countryside in springtime. It is 30x30x1.5 inches and was painted from my memory as I recalled a walk up the South Downs near Ditchling last spring. The path winds through fields and meadows and wildflowers up towards the ridge of hills that make up the Downs in the distance. There is a pink and purple blossom tree on the left among the hedgerows and gorse bushes. The edges of the painting are blended and blurred and the centre of it has bigger and bolder brush strokes to give the feeling of looking into a memory and drawing you into the landscape. One of the things that makes me love paintings is the fact that you can be somewhere else in an instant when you look at one. I liked being here and I am happy that I have captured a moment of my life that I loved and hopefully will make a few other people happy too. Painted on deep edge canvas, white edges, ready to hang.