THE SHARDS THAT PIERCED ME ONLY INTENSIFIED MY RESOLVE 1
Mixed Media on paper (Acrylic, re-used swarf & glass on paper (Bockingford) 425gsm NOT)
Free delivery to: UK Mainland only
Contact us for worldwide delivery
Promotion code:


Secure payments.
Interest-free installments available at checkout.
Buy now, pay later with

Pay in 3 and Pay in 4.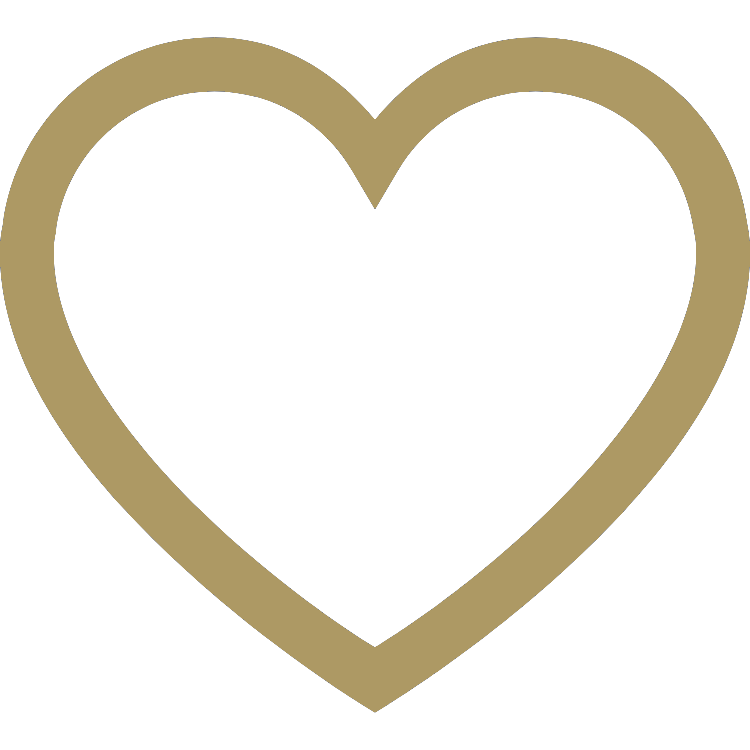 1
Favourite
Description

Embedded In The Flesh Of The World series explores memory embodied; reactivating  gestures, marks, punctuations recalling encounters with/in the world - being outside with the wind howling around me, debris/leaves swirling; running across different terrain, sometimes falling, slipping being sucked into the mud; hiding in the grass, swimming in oceans, lochs, rivers; touching, feeling, sensing, almost belonging. Using my sensuous physicallity to create with natural/manufactured, new/discarded found materials. I choose to leave the marks of my passage, my making just as those marks have been left on/within me through my encounters. I am embedded in these forms.



The energy of our being extends around us, a non-corporeal projection of ourselves. Where we meet the world and others, an exchange takes place; this can be many things, such as a a brushing up against, a positive intermingling, an aggressive piercing or an attempt to overwhelm.