by Gill Bustamante BA Fine Art
h

40.6

x w

101.6

x d

3.8

cm




h

16

x w

40

x d

1.5

in
Free delivery to: UK Mainland only

Promotion code:


Secure payments.
Interest-free installments available at checkout.
Buy now, pay later with

Pay in 3 and Pay in 4.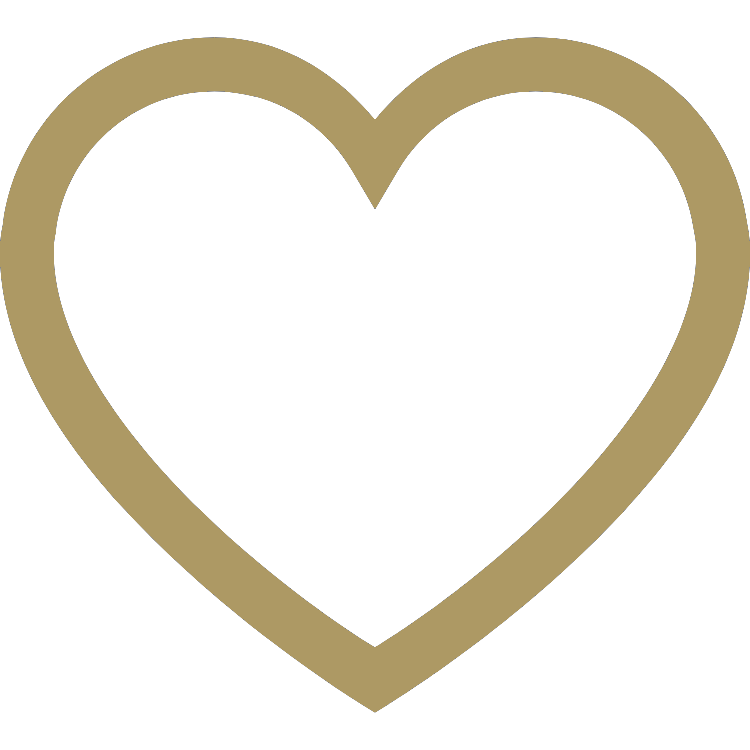 1
Favourite
Description
Summer Calls is a16x40x1.5 inches wide panoramic oil on canvas painting of a summer landscape with swallows with an abundance of wildflowers which makes the colours rainbow and very vibrant. This painting represents a fond memory of last summer in the fields near where I live in Forest Row. There is a shallow valley of mostly farmland which attracts swallows each summer and I really enjoy watching them wheeling up and down of over the corn fields which have wildflowers growing at the edges. It has been painted as part of a series of four landscapes about the seasons.