by Wendy Campbell-Briggs BA Fine Art
Free delivery to: UK Mainland only

Promotion code:


Secure payments.
Interest-free installments available at checkout.
Buy now, pay later with

Pay in 3 and Pay in 4.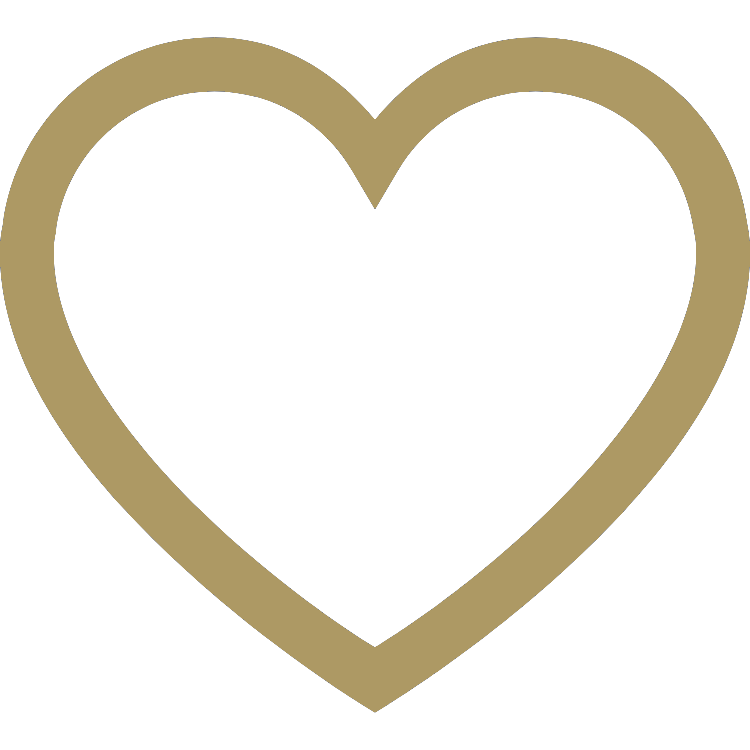 1
Favourite
Description

'Shoreline' - collections of porcelain lachrymatories treated with raku and/or smoking techniques to recreate the colours and textures of the sea.

Background: Lachrymatories were first used during the Roman period to hold the tears of mourners - in my work they are used as a metaphor for species loss and the speeding up of coastline erosion due to rising sea levels. Our shorelines are a deposit of beautiful and intriguing yet disparate objects, both natural and manmade, left for a short time for us to explore. Their smoothly curving wavy lines are an ever-changing natural work of art. There are some beach combing finds added to these collections, ie: driftwood; pebbles; seaweed; coral; rusted metal and more to add further interest, colour and texture to them.