by Gill Bustamante BA Fine Art
Promotion code:


Secure payments.
Interest-free installments available at checkout.
Buy now, pay later with

Pay in 3 and Pay in 4.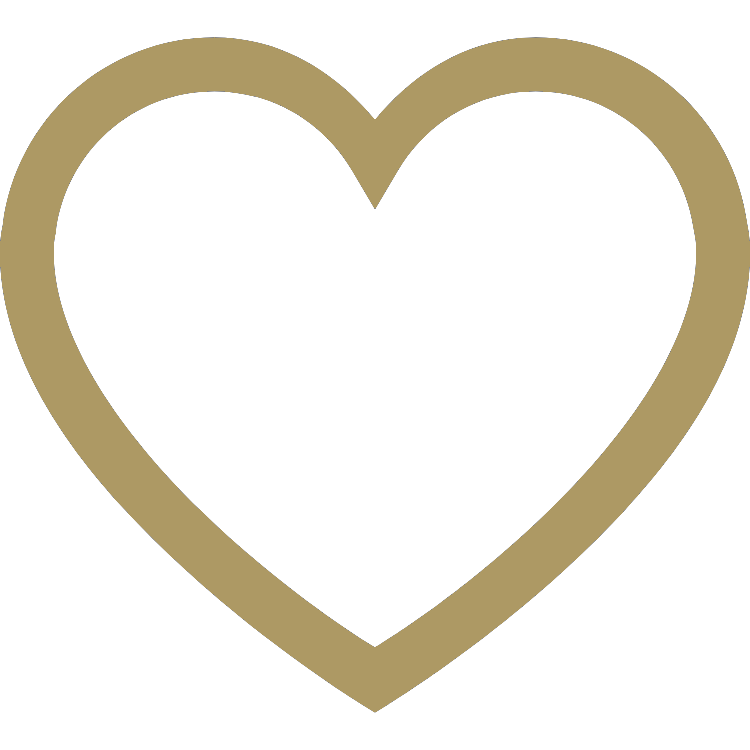 1
Favourite
Description
November Glowing is a large oil on canvas painting of a glowing autumn Sussex landscape with a deer stag among the trees. (36x48x1.5 inches). It is very colourful and vibrant and messy art nouveau expressionist in style. It was inspired by my memory of view from the back of the church yard in Burwash, East Sussex, during November of 2020. The trees still had some autumn leaves on them and the ground was wet and glistening. The fields glowed green and the small hills and vales between them where full of little streams. I spent 4 hours wandering about in the mud with low angled November sun rays blinding me. It sounds unpleasant but was in fact absolutely glorious. The edges of the painting have been deliberately blurred which helps direct the attention into the scene better. A stag stands between two trees considering his domain. This painting makes me happy. It reminds me of a beautiful place and beautiful day. It is dedicated to all the people who live in and around and take care of the landscapes of Burwash (Rudyard Kipling country). It is ready to hang, white edged deep edge canvas, ready to hang.