Watercolour on 300 GSM watercolour paper
h

29.7

x w

42

cm




h

11.7

x w

16.5

in
Free delivery to: UK Mainland only
Contact us for worldwide delivery
Promotion code:


Secure payments.
Interest-free installments available at checkout.
Buy now, pay later with

Pay in 3 and Pay in 4.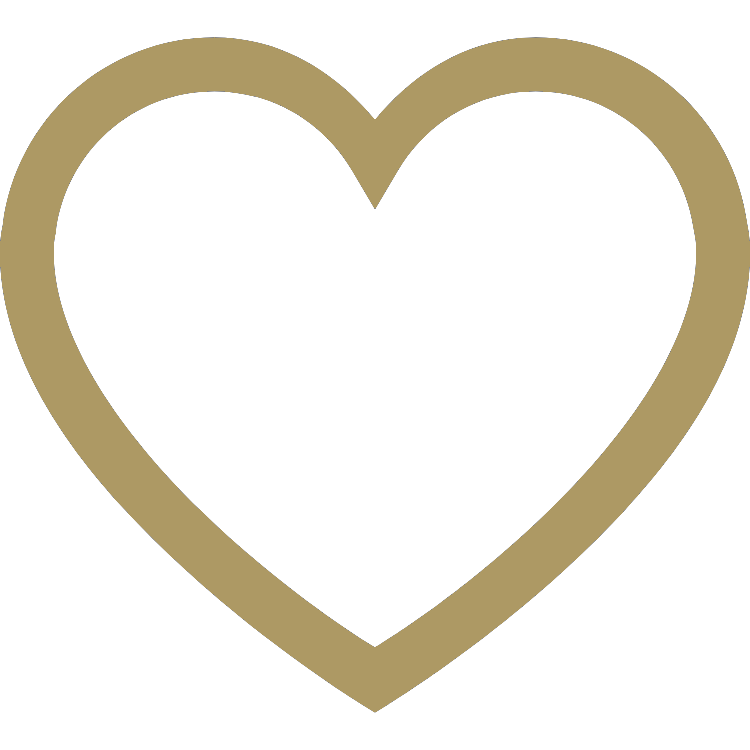 1
Favourite
Description
Soaring skyward in a million razor-sharp lines, mature trees send their winter branches up into the crackling air on a frosty morn, but the atmosphere is one of warmth, too, as the snow reflects a faint pink and yellow glow, cast from an unseen, rising sun. A fine day looks promising.