by Gill Bustamante BA Fine Art
h

76.2

x w

76.2

x d

3.8

cm




h

30

x w

30

x d

1.5

in
Free delivery to: UK Mainland only

Promotion code:


Secure payments.
Interest-free installments available at checkout.
Buy now, pay later with

Pay in 3 and Pay in 4.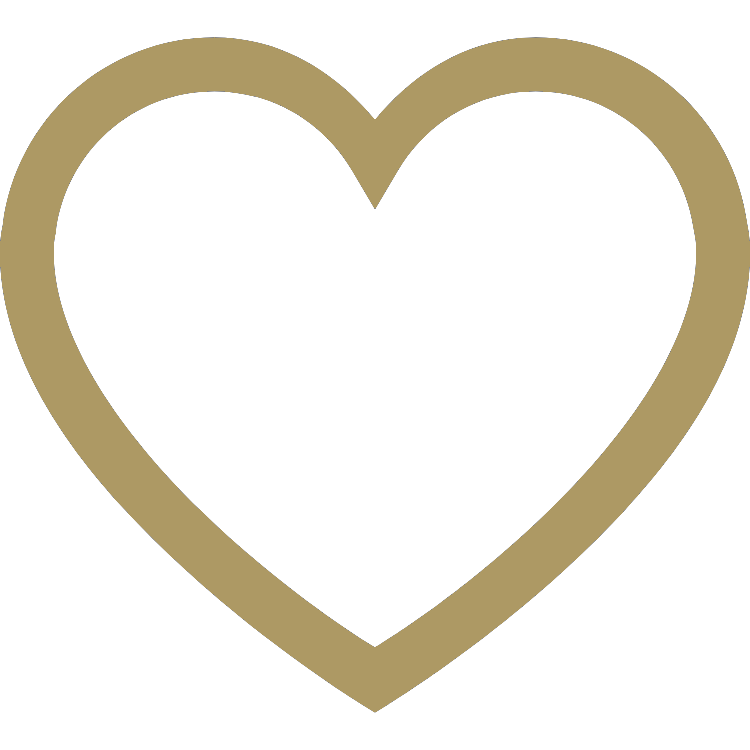 1
Favourite
Description
Haze is a semi abstract landscape painting inspired by river walking in English countryside. It is 30x30x1.5 inches. The painting shows the view across a wildflower meadow with a river on the left and dark trees shadowing it. In the distance you can see the suggestion of a house and low hills behind it. It is painted 'wet into wet' style which gives it a fluid and slightly shimmering feel which is appropriate as it is made mostly from memory. Though inspired by the river Ouse near Barcombe in Sussex, it does look a little Tuscan or French which I like too. The thing I like most about this painting is that it transports me to somewhere I want to be every time I glance at it. It will sustain me through a tedious British winter… Painted on deep edge canvas, white edges, no frame needed, ready to hang.