by Gill Bustamante BA Fine Art
Promotion code:


Secure payments.
Interest-free installments available at checkout.
Buy now, pay later with

Pay in 3 and Pay in 4.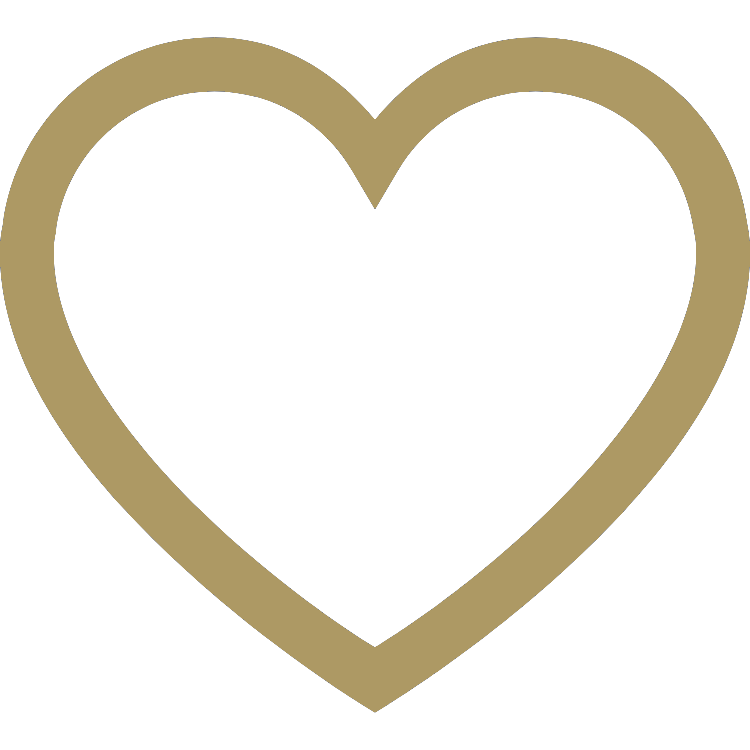 1
Favourite
Description
Forest Elemental is a 36 x 48 x 1.5 inches oil on canvas of a large deer stag materialising in an autumn forest. The style is semi abstract contemporary and is highly colourful. I have used a golden yellow glaze of paint to make it glow. This painting was started after I took a walk around the Kent High Weald area near Ide Hill (postcode TN14 6JW). I did see deer and I did go through some beautifully vibrant patches of woodland that were turning gold and red as part of the autumn display. There was a smell of oak leaves (the best autumn smell!) and lots of dappled golden light. It was quite magical and that is probably why I painted the stag as a magical being rather that a mundane one. The term Elemental means a spirit or guardian that looks after certain places. I like to think this big stag was looking after the ancient trees I was walking past. One of the reasons I paint woodland scenes is that it fascinates me how the atmospheres vary from woodland to woodland. Some are calming and pleasant and some can be downright scary. It is not hard for me, therefore, to imagine some of them have spirit guardians. Painted on deep edge canvas, white edges, no frame needed, ready to hang.