Watercolour on 300 GSM watercolour paper
h

29.7

x w

42

cm




h

11.7

x w

16.5

in
Free delivery to: UK Mainland only
Contact us for worldwide delivery
Promotion code:


Secure payments.
Interest-free installments available at checkout.
Buy now, pay later with

Pay in 3 and Pay in 4.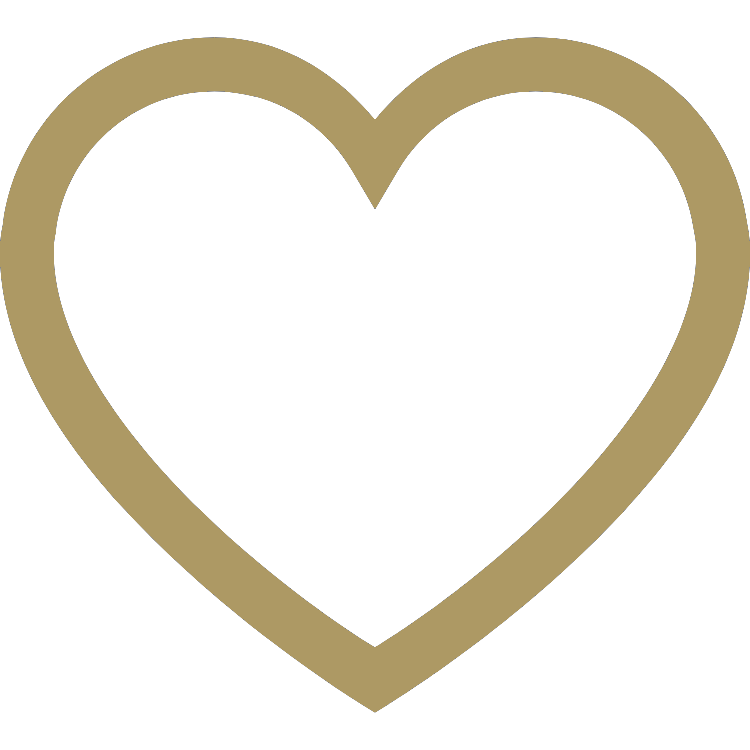 1
Favourite
Description
The Isle of Arran lay sleeping in the evening sun, across the Firth of Clyde. It seemed near enough almost to touch it. But before me, on the edge of a newly cut grass pasture was a huge bank of rough grass studded with thousands of wild daisies, flowers that have always resonated with me. The pure white of their petals lay untouched, virginal, and brilliant against their background of olive green, yet warmed by the yellow, bulging centres. I love the way they display themselves, haphazard, go-where-I-may, gently bobbing in a light breeze, all the carefree attitude of a midsummer dream.