h

40.6

x w

50.8

cm




h

16

x w

20

in
Free delivery to: UK Mainland only
Contact us for worldwide delivery
Promotion code:


Secure payments.
Interest-free installments available at checkout.
Buy now, pay later with

Pay in 3 and Pay in 4.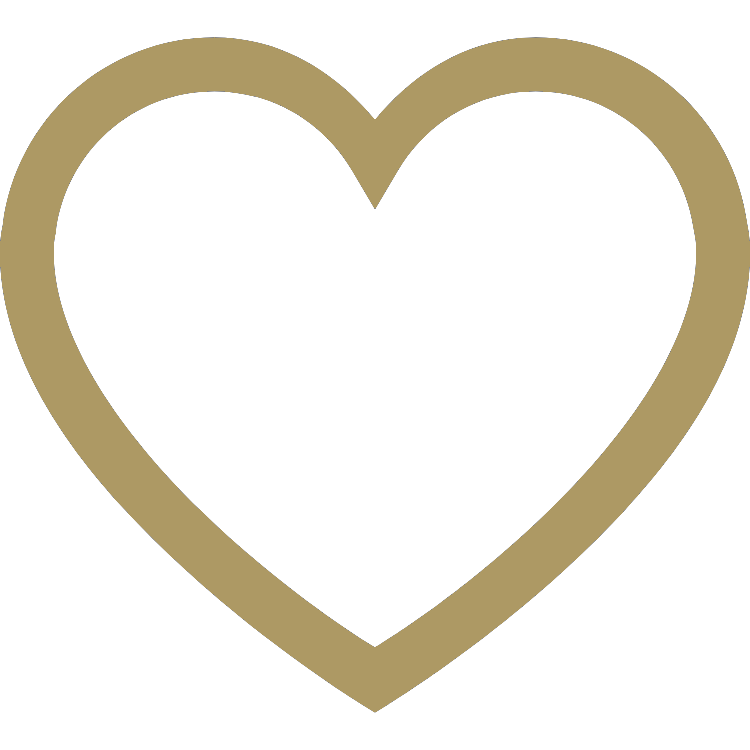 1
Favourite
Description
This beautiful mountain (916 M) situated Northwest of Loch Lomond is best seen on a glowing evening. It is an area of outstanding interest to hillwalkers and lovers of the outdoor life, and a real magnet for landscape artists and photographers alike.