by Gill Bustamante BA Fine Art
Promotion code:


Secure payments.
Interest-free installments available at checkout.
Buy now, pay later with

Pay in 3 and Pay in 4.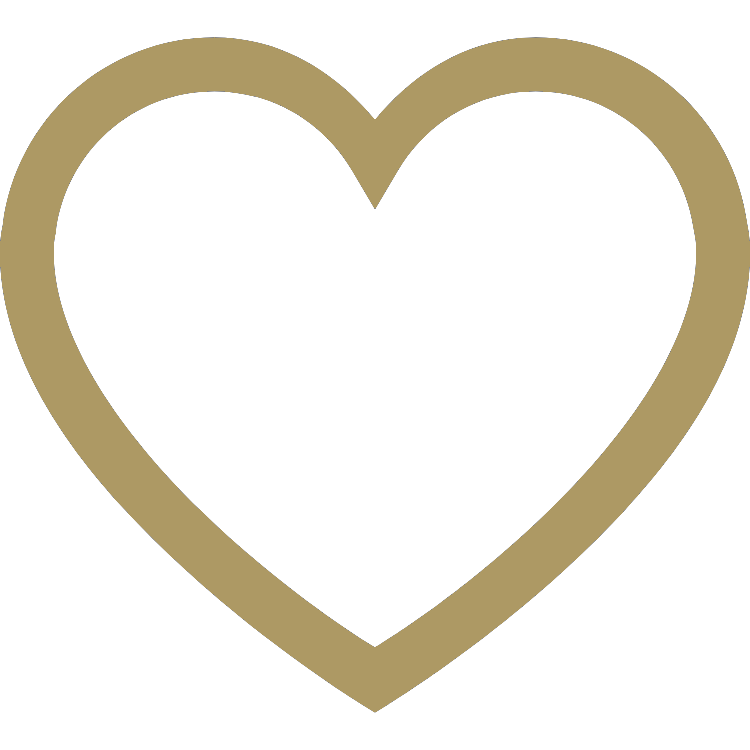 1
Favourite
Description

A moment in summer is a large brightly coloured oil painting of a Sussex countryside landscape. It is 36x48x1.5 inches. The painting shows a view through trees across a river to wild flowers and a meadow. There is the suggestion of pink riverbank flowers in the foreground and a field of hay on the opposite bank. It is painted in a loose, semi abstract style which fits with the idea of summer in England being a beautiful but fleeting thing. It has the quality of looking like it is just forming as the edges are blurred whilst the paint towards the centre is thicker and more defined. It is an example of the style of painting I call 'memory impressionism' as it is painted largely from my memory of that day rather than from photographs of an exact spot. The inspiration for this painting was a walk I took along the bank of the river Rother near Bodiam heading towards the hamlet of Salehurst last summer. (Park at Bodiam TN32 5UB and follow the river west). Painted on deep edge canvas, white edges, no frame needed, ready to hang.