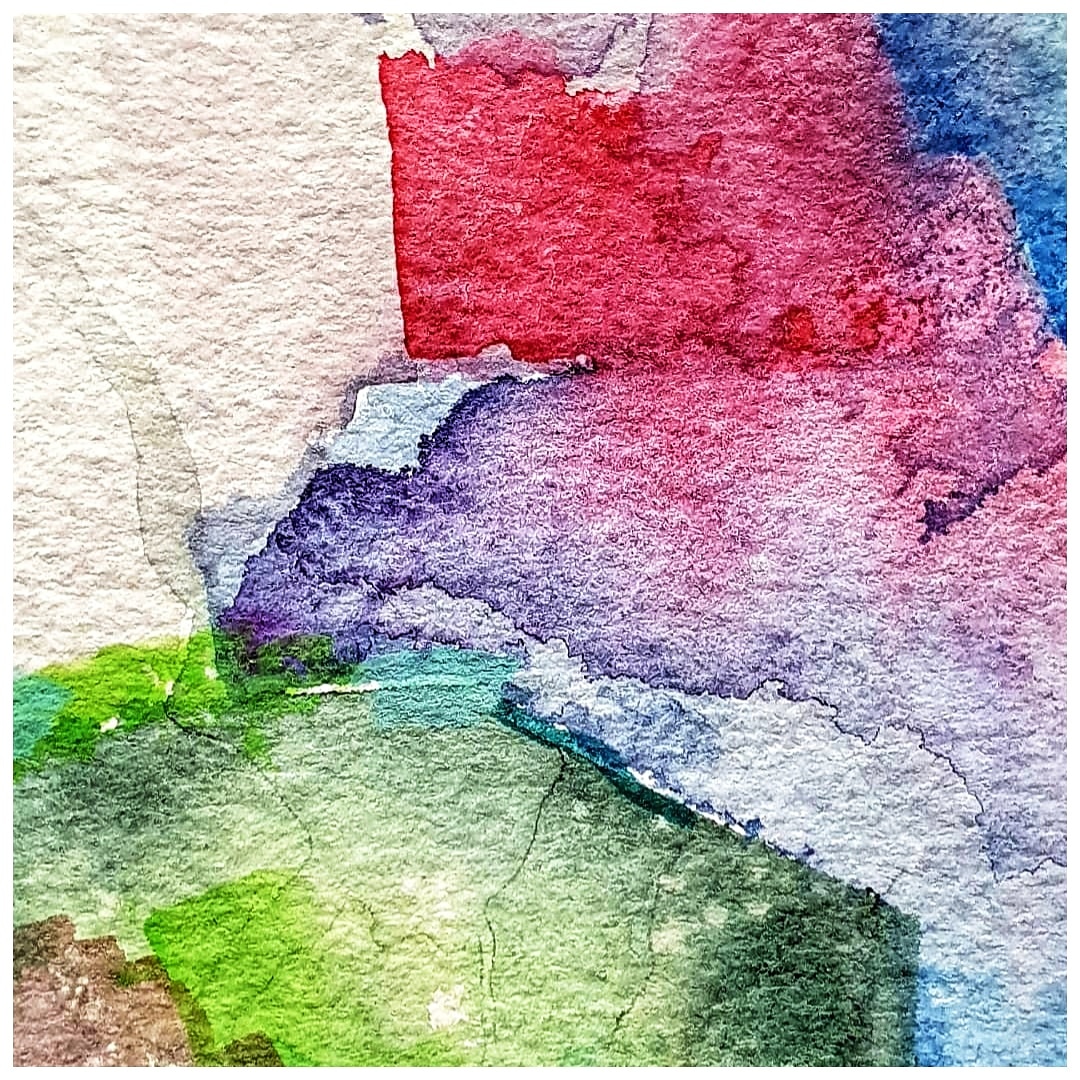 Sonya Bond studied Illustration and Design in the beautiful historic setting of O'More College in Franklin, Tennessee USA. Her painting style took inspiration from those surroundings; the large open spaces and dramatic colours of the landscape.
On returning to the UK, she continued abstract painting, figure drawing and watercolour studies at Warwickshire College in Royal Leamington Spa. She has twice exhibited in the Warwickshire Open Studios in 2012 & 2013, and has had many shared shows around the UK. Exhibitions & themes have included; Inconspicuous Treasures, Dragonfly Landscapes, and Coastal & Floral Abstracts.


I use the patterns in nature to inspire new paintings, such as the detail in a leaf, the wings of a dragonfly or elongated late afternoon shadows.