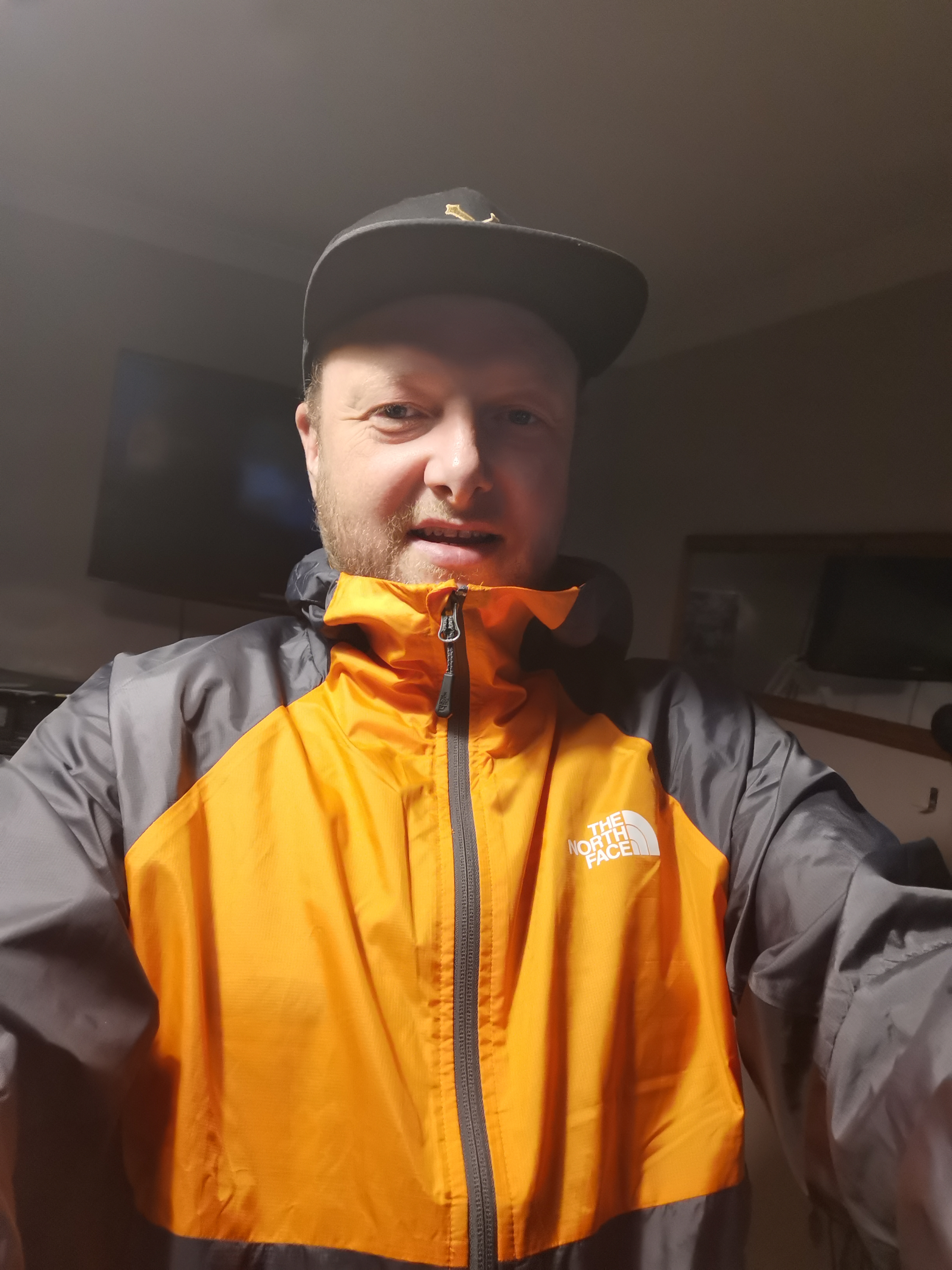 Robbie Mackintosh is willing to accept commissions

As an artist who is a Christian, Robbie is seeking primarily to develop and portray the relationships between the world which is seen and that which is not seen, the spiritual and the natural. In a similar way in which 20th-century painter Robert Rauschenburg sought to bridge the gap between his art and life Robbie too uses found objects and a combination of sculpture and painting alongside a mode of abstraction to create a way of seeing with the intention to give people a channel to relate the two spheres without putting spirituality into a separate category which has nothing to do with their life here on earth.

This approach is partly evangelistic but also for believers too: who might perhaps see possibilities which they never considered before. The works are intended to be objective but also uses elements of the subjective and the realm of the senses to achieve the aforementioned goal.