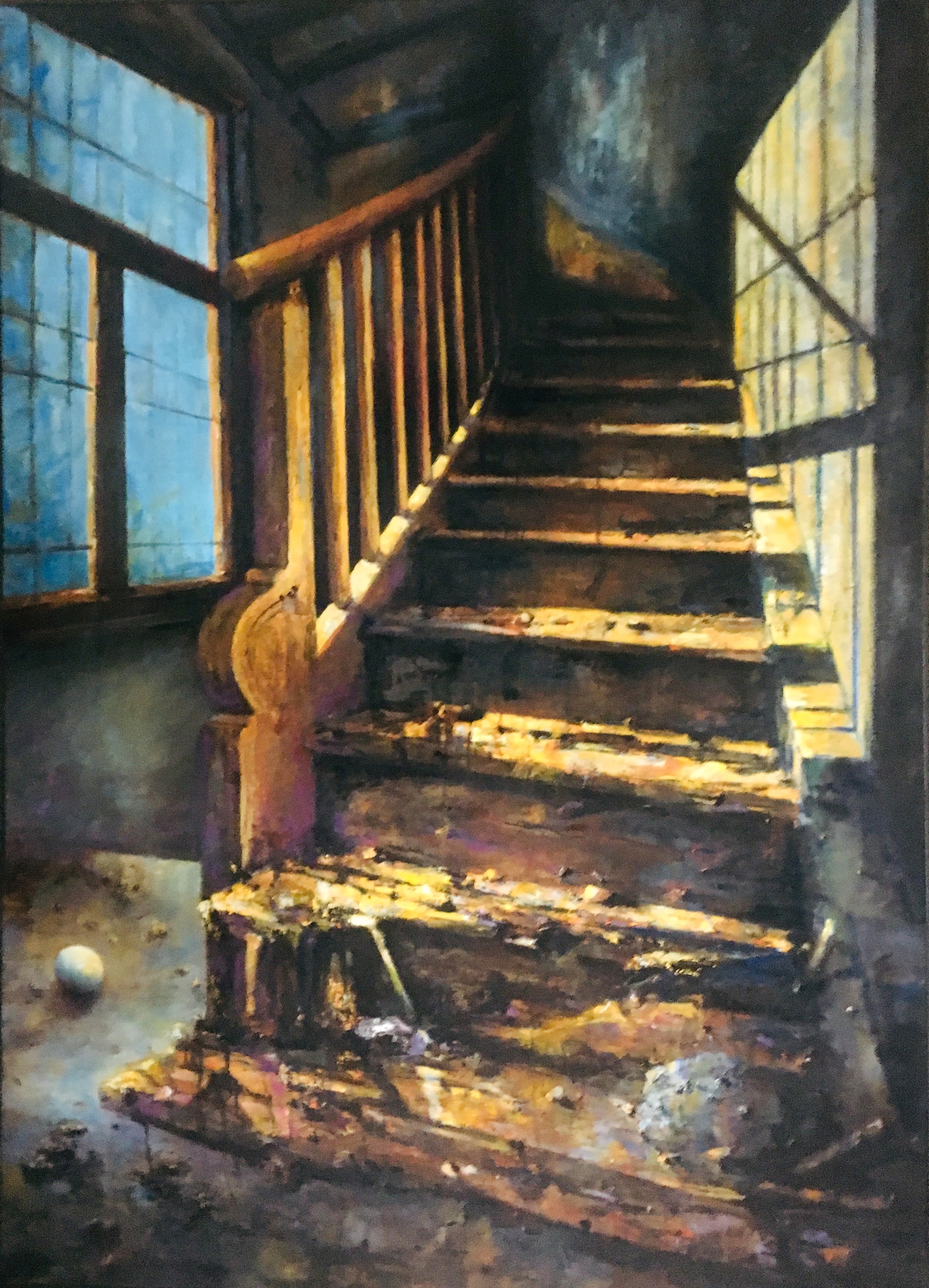 Luiza Grabda Pawluc is willing to accept commissions

In my painting I do not reflect the observed reality, but I draw from it what inspires me and provokes me to paint a picture.
I try to transform the reality in my imagination in order to be able to create some atmosphere, to tell a story which would evoke emotions.
I'm always inspired, but something new is sometimes observed in the object, interiors. I also reach to the history of painting, to the artists who inspired me.

My work is made up of a series of layers that evolve slowly over time. Each piece goes through many stages of development and obliteration before reaching its final form.

I reach out to find different forms of expression. Owing to this, I usually work in oil paints but I also use watercolour and mixed media. I like parts of my painting to be totally spontaneous.