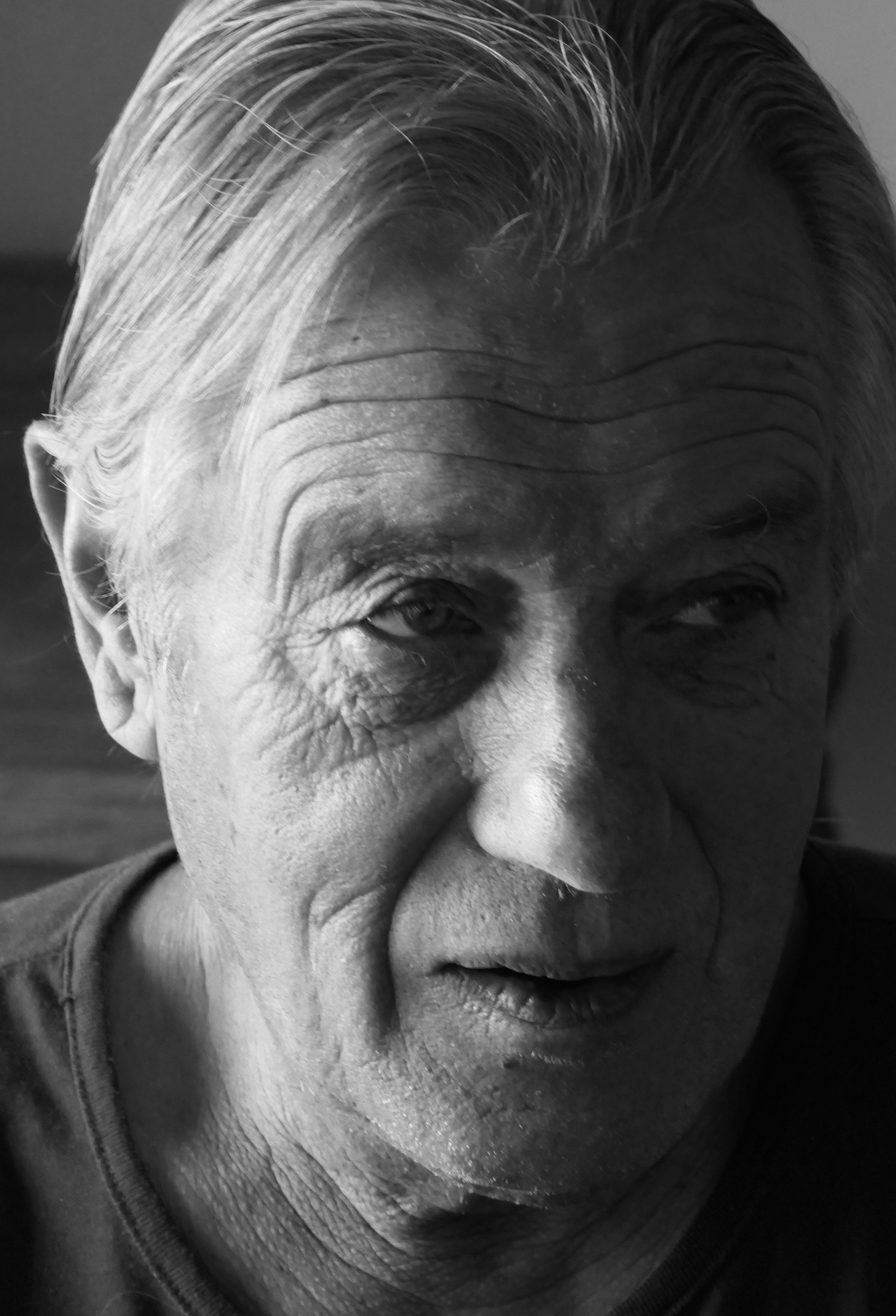 Jack Watto is willing to accept commissions
A Londoner by birth, Jack has had an interest in art since his early years.
In 1959 at 16 years of age, encouraged and supported by his art teacher, he was given a place at Camberwell School of Art for two years after his work was submitted to them by the Royal Society of Arts when he was eleven years of age; he was awarded the school's Major County for exceptional art. Jack also put his talent to work commercially designing posters for jazz concerts for which he gained the National Design Diploma.
Jack then graduated in 1964 with a BA (Hons) in Fine Art from The Slade School of Art in London working with Frank Auerbach, mentoring with Howard Hodgkin and studying with Keith Vaughan whose figurative studies remain an inspiration to this day.
On leaving the Slade he became an Architectural Sculptor/Restorer and travelled the world working on UNESCO World Heritage sites, eventually returning to the UK to work on Heritage Projects throughout England
MORE