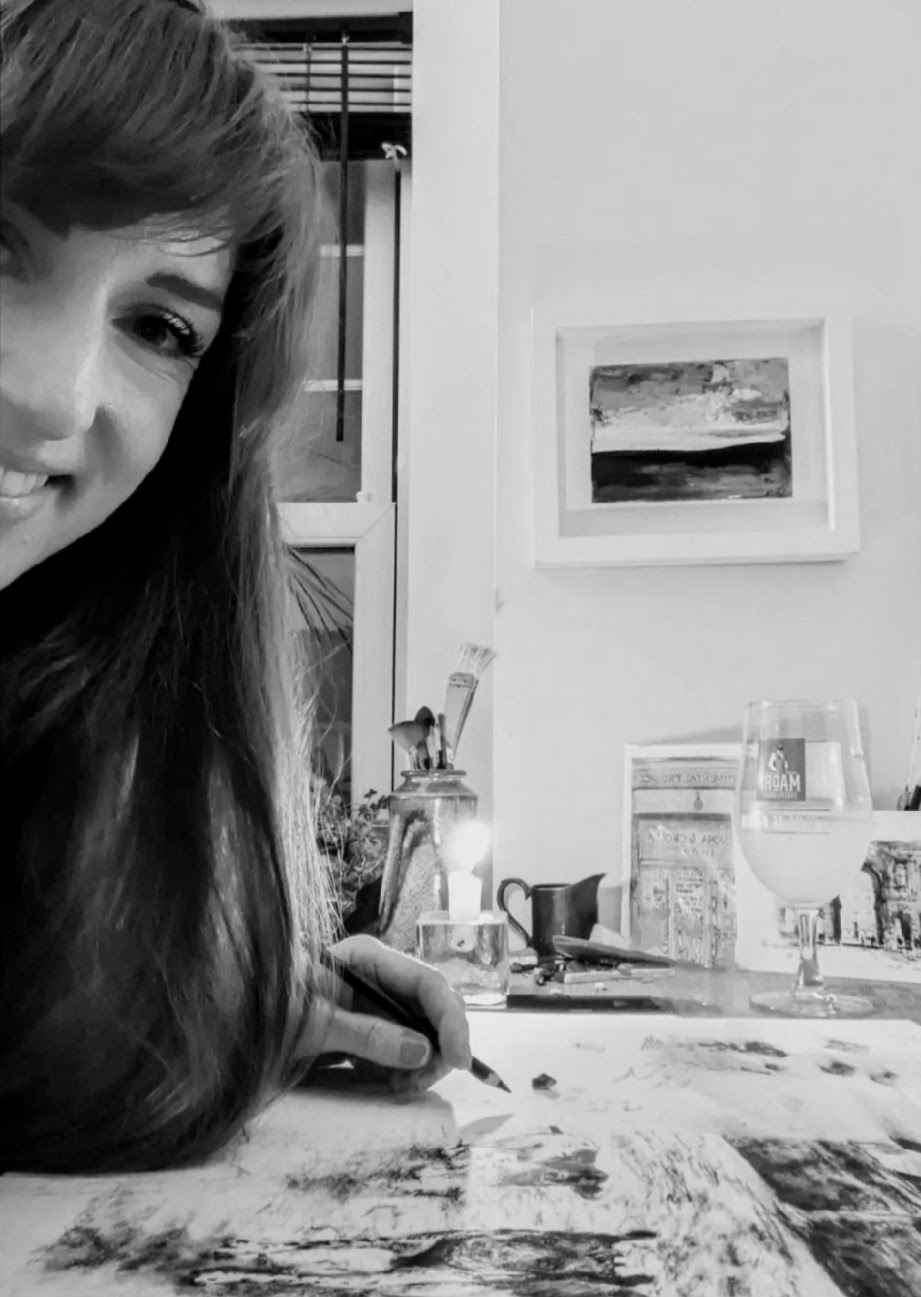 My practice observes nature, land and light.

I find great inspiration and extraordinary complexity in the simplest of subject matter and compositional arrangements, whether figurative, scenic or still life.

I try to evoke my experience & memory of an object or place through visible brush strokes, bold architectural mark making, contrasting tone and limited detail in my works.

I love the way a deft movement of the palette knife can convey something so simply yet with such great impact, such as a wisp of cloud or the shape of a tree.