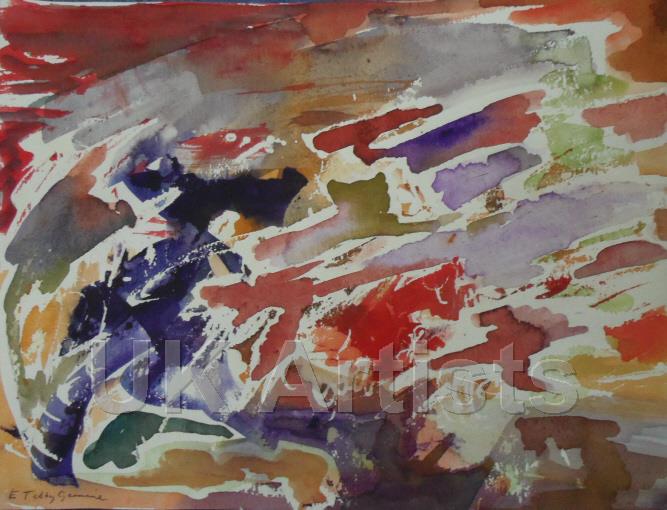 Elizabeth Tebby Germaine is willing to accept commissions
Over quite a few years I've painted landscapes, old buildings, water, skies, dogs and cats, etc. and have tried to develop something other than a strictly representational style.
I trained as an art teacher many years ago but have followed other careers since, and my painting technique is self taught. I have had a number of commissions to paint houses and gardens and occasionally a building or location which is of particular interest or marks an anniversary. With these I am interested in a detailed accurate representation and lot of preparation goes into discussing the angles and the best light to give interest to a subject.
I also enjoy experimenting with abstract ideas, but am usually drawn back to more traditional subjects.
March 2018 Recently I collected and edited some of my photographs and published a book of black and white images - 'Selected Photographs - memorable images from the UK and Europe'. More details on www.elizabethtebbygermaine.co.uk
MORE