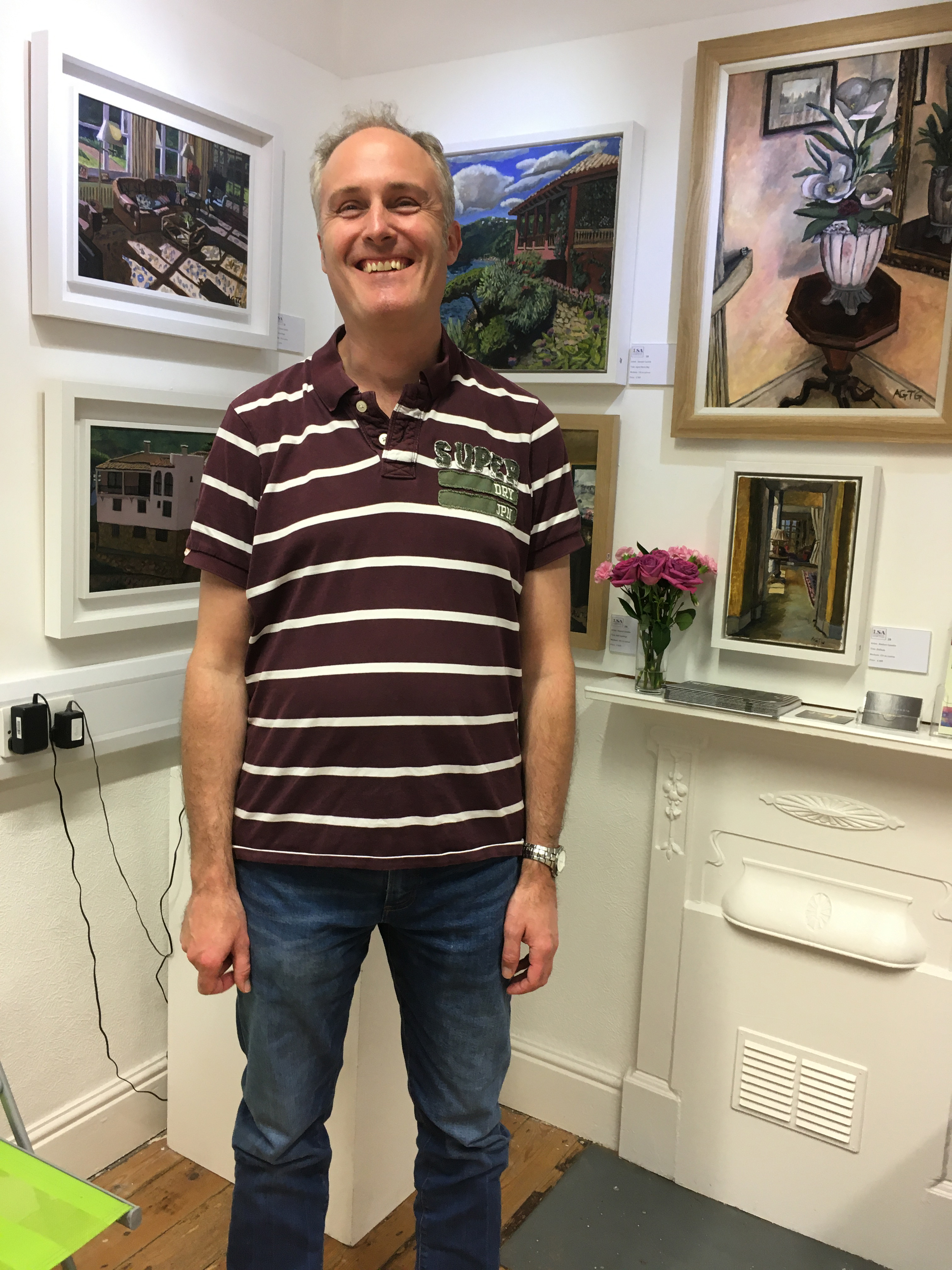 Alastair Gamble is willing to accept commissions
From a very young age I spontaneously produced drawings and paintings. One of my earliest memories was when I was four years old, and lying on my bed thinking that the wall in front of me looked so bare. As I had recently been given some crayons, I proceeded to draw an abstract mural with sheer exuberance. As you can imagine my parents were not best pleased with my first artistic endeavours, as they had to set about repainting the walls! At school, I did Art as an A-level, and then studied Architecture at Duncan of Jordanstone College of Art and Design.
​
I particularly like to paint with a blend of light and shadow to imbue my paintings with depth and heightened interest. However, unlike architectural design, I prefer to be fine and delicate yet at times fluid in my brushstrokes, and not being hindered by rigidly straight lines or vanishing points, as I want the paintings to reflect my character and its quirks.
In the last few years I have been painting with authentic
MORE