Discover great art exhibitions and events in this region. To change region, please use the drop-down search facility on the right.

Why not enjoy a day out visiting a trail of art exhibitions in art galleries, village halls, studio spaces and a range of unusual spaces. Browse the exhibitions below to find your favourites and make your personal arts trail.

`

`
Heather Bailey Heseltine Gallery. Open Exhibition 2022
08/05/2022 - 26/05/2022
Chenderit School, Archery Road, Middleton Cheney, OX17 2QR
Open 10am to 4pm Monday to Friday and Sundays
Annual Exhibition showcasing artworks by professional and emerging artists as part of Oxfordshite Art Weeks 2022.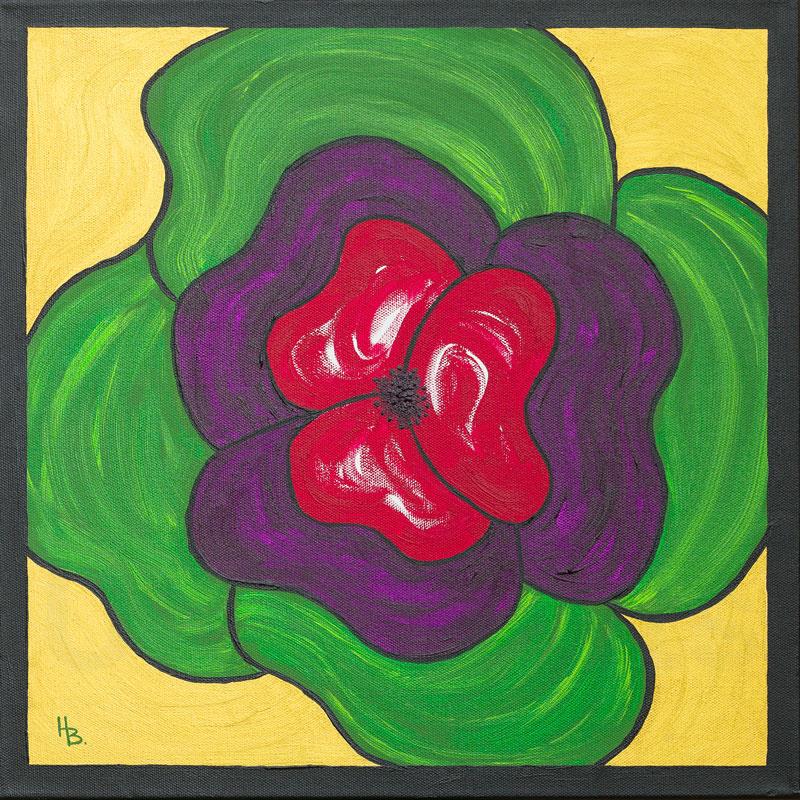 ---
Mark Glassman Hastings Art Forum
17/05/2022 - 29/05/2022
Hastings Arts Forum, 20 Marine Court, St Leonards on Sea, TN38 0DX
Beach and Sea Solo Exhibition Living in East Sussex close to the sea and beach has been an on-going inspiration reflected in my paintings which have become increasingly abstracted. Instead of trying to reflect a particular location they are distillations of that experience. Paint is splattered, thrown, brushed, diluted and washed over to express elements of the sea, the beach and surrounding landscape and in addition to create interesting textual surfaces and contrasts. Mark Glassman
---
Linda Scannell LRPS Warwickshire Open Studios 2022
23/06/2022 - 25/06/2022
Wren Hall, School Lane, Wroxall, Warwick CV35 7NF
10 am to 4 pm
A joint exhibition with 12 other artists, plus Wren Hall's famous tea and cakes.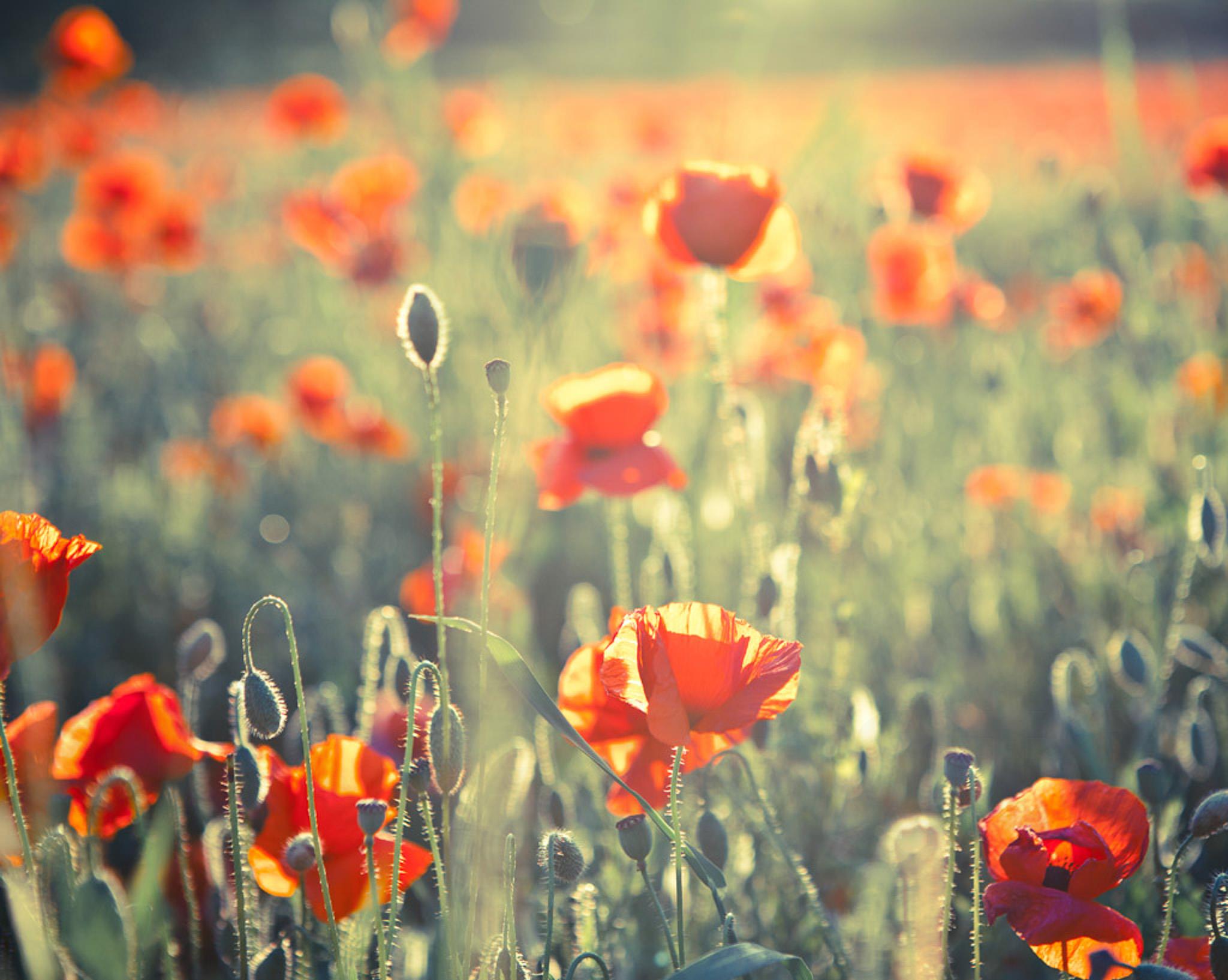 ---
Jan Rawnsley The Gallery Dentist Exhibition
19/04/2022 - 19/07/2022
29 Leicester Street, Royal Leamington Spa, Warwickshire, CV32 4TD
Monday-Friday 9am-1pm & 2pm-5pm.
A selection of cheerful artworks adorn the walls in the reception and hallway of this Gallery Dentist exhibition. Jan works in oil, acrylic and mixed media. Her work is driven by her desire to express her emotional responses to her subject matter and she produces work that moves from realism towards abstraction. She particularly likes to paint the East coast of Northern England of which she has strong childhood memories.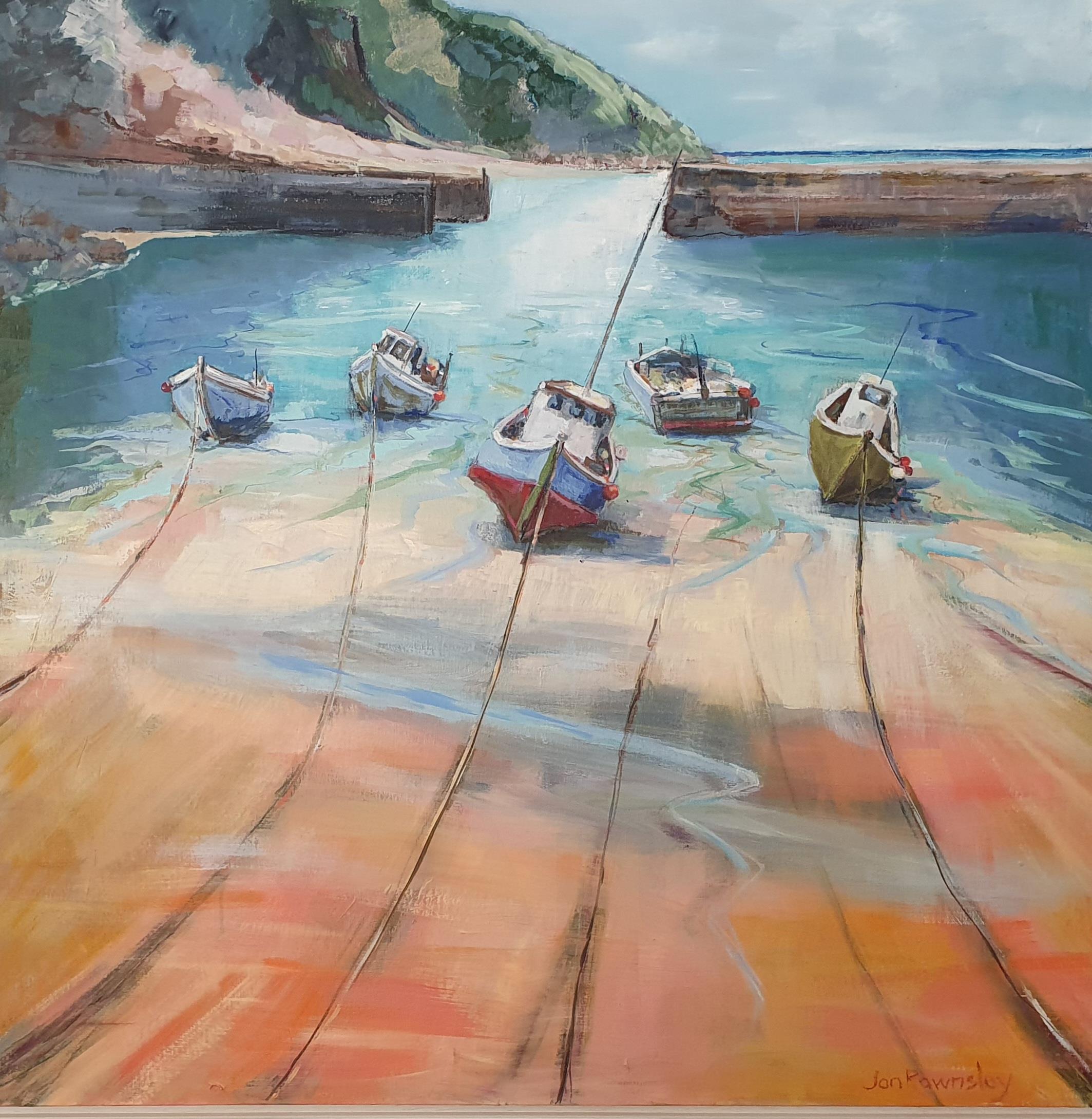 ---