Discover great art exhibitions and events in this region. To change region, please use the drop-down search facility on the right.

Why not enjoy a day out visiting a trail of art exhibitions in art galleries, village halls, studio spaces and a range of unusual spaces. Browse the exhibitions below to find your favourites and make your personal arts trail.

`

`
Tim Florence Rugby Open 2022
03/12/2022 - 04/02/2023
Rugby Art Gallery & Museum Little Elborrow Street Rugby CV21 3BZ
Tuesday-Friday 10am-5pm. Saturday 10am-4pm. Sunday & Monday closed. Closed also on 25th, 26th, 27th and 28th December
Back after a two year hiatus, a record number of entries were received for this year's event, a must see collection of the very best artistic talent from Warwickshire and surrounding counties. I have two pieces at the show, Strange Fruit and Babylon Berlin (Let's Dance) both of which can be seen on my Artists page.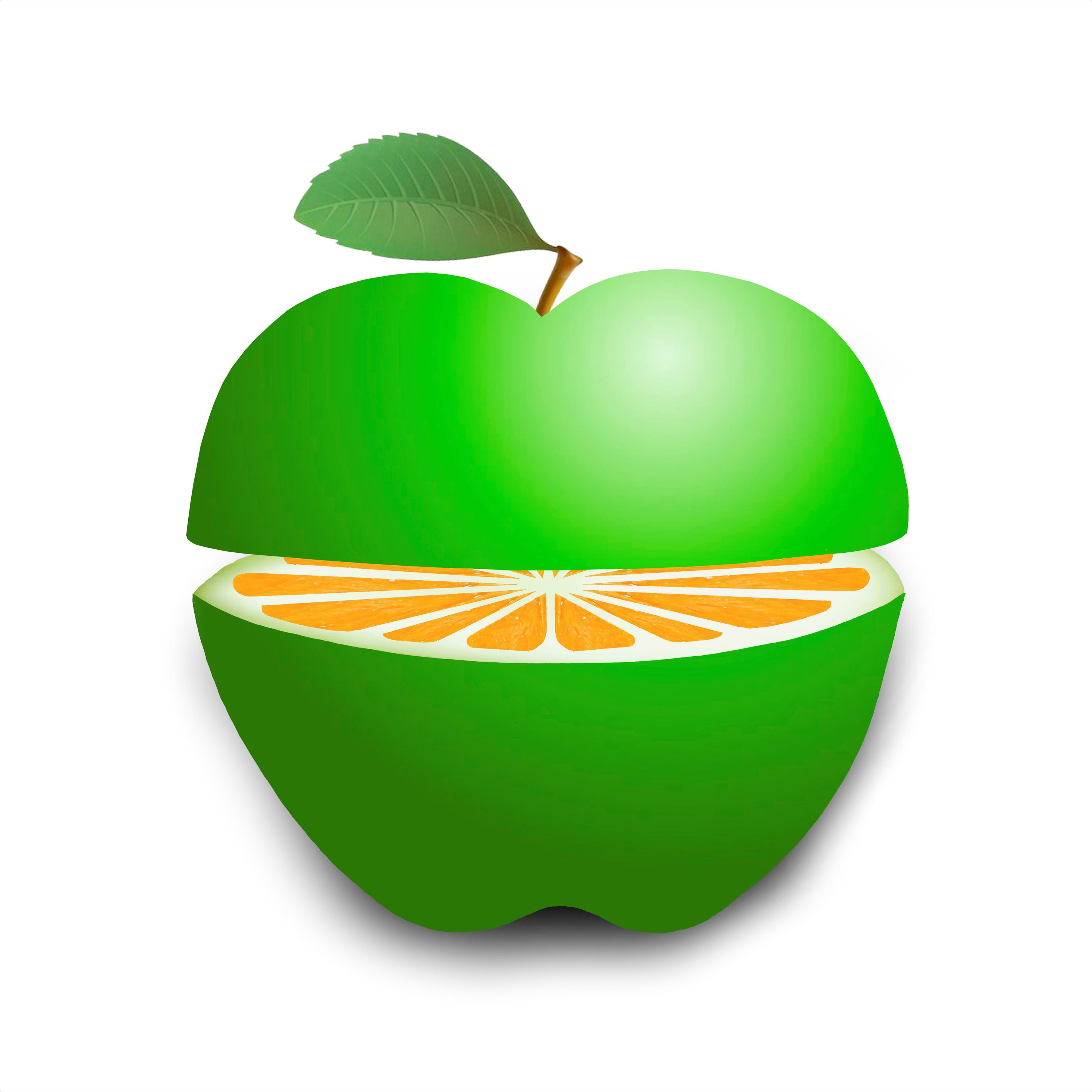 ---
Jonathan Oakes MA, BA (Hons) Worcester Open - Climate Change
12/01/2023 - 17/02/2023
THE ART HOUSE, Castle Street, Worcester WR1 3HN
Wednesday - Friday 12.30 - 5pm (please ring the bell)
Worcester Open (Climate Change Edition 2023) "Ankle Deep" mixed media on paper & photo collage We all need to think about the future more seriously and change our habits. We can all see the changes.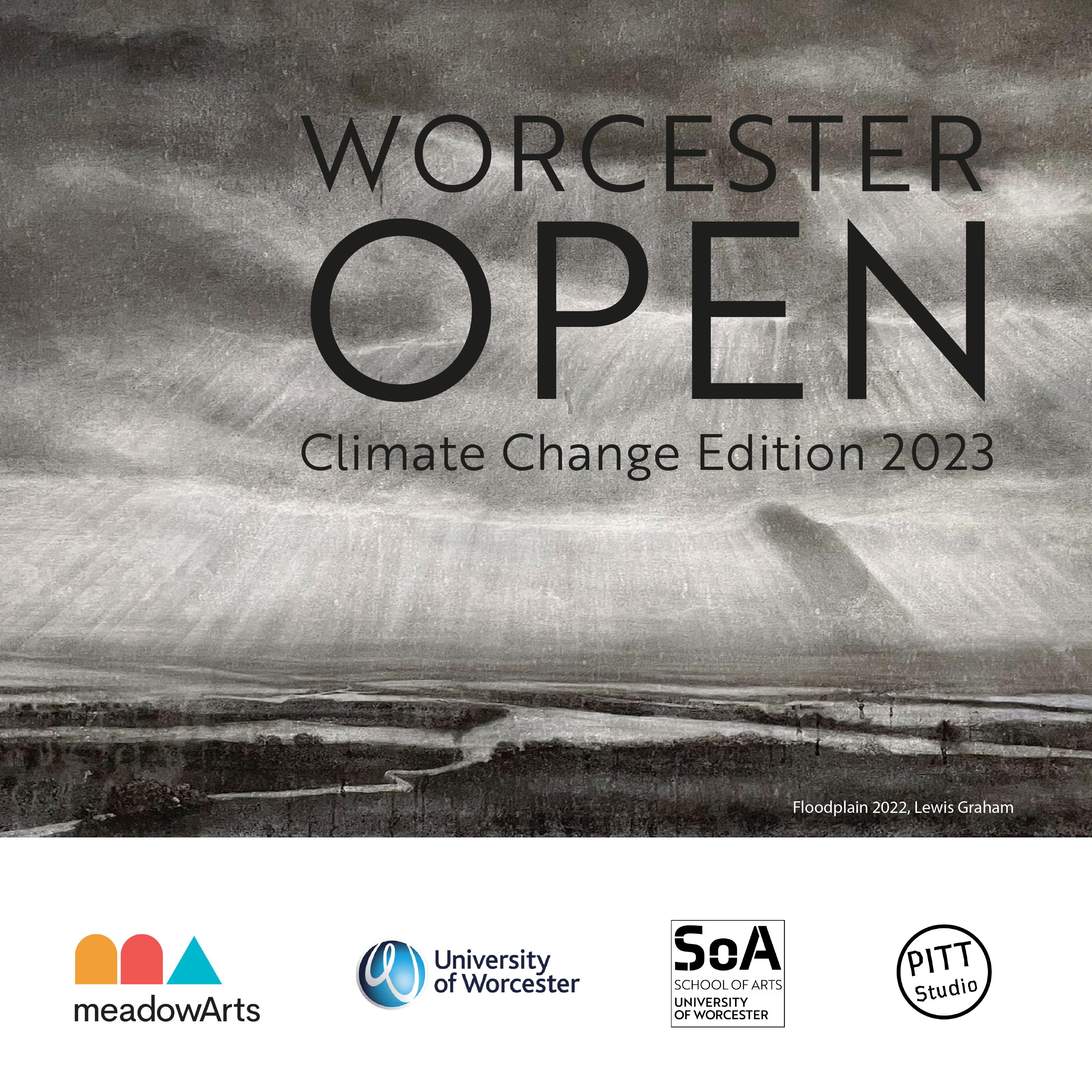 ---
Jonathan Oakes MA, BA (Hons) Art4oka Solo Exhibition at Direct Art Action
14/07/2022 - 20/02/2023
Direct Art Action, Gracechurch shopping centre, (old BHS store),Sutton Coldfield B72 1PA
11-5
Exhibiting 20+ original abstract artworks. Large Window display and Large panel inside. Window display includes "Sound Inspired" paintings. The inside panel of paintings are mainly created over pre-developed photographs using the physical action of the artist to emphasise the contrast between the two media.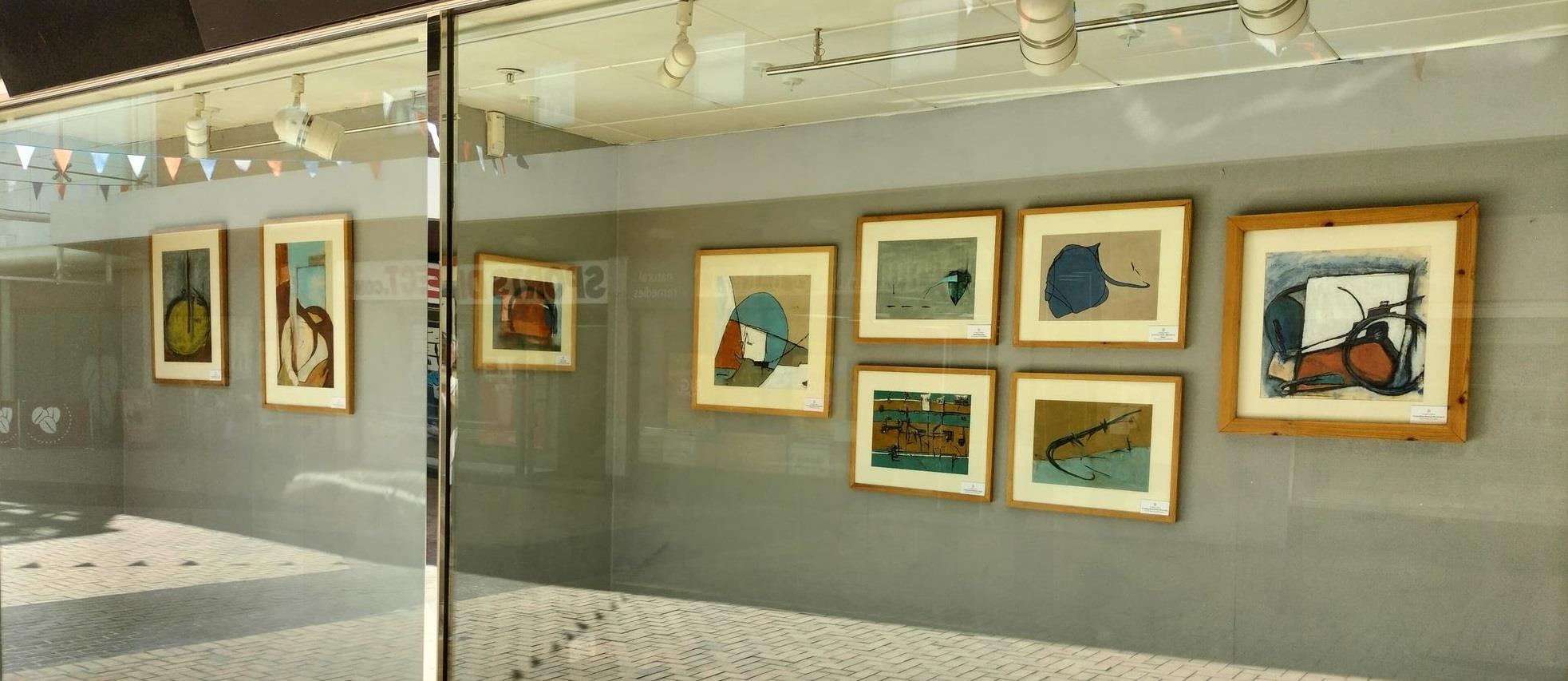 ---
Jonathan Oakes MA, BA (Hons) Direct Art Action pop up shop project Walsall
12/08/2022 - 20/02/2023
Unit 33b the Old Square Shopping Centre Walsall WS1 1QA
11-5
Six week long exhibition of 17 original abstract artworks by Jonathan Oakes at the Direct Art Action pop up shop project based in the Old Square shopping centre in Walsall town centre.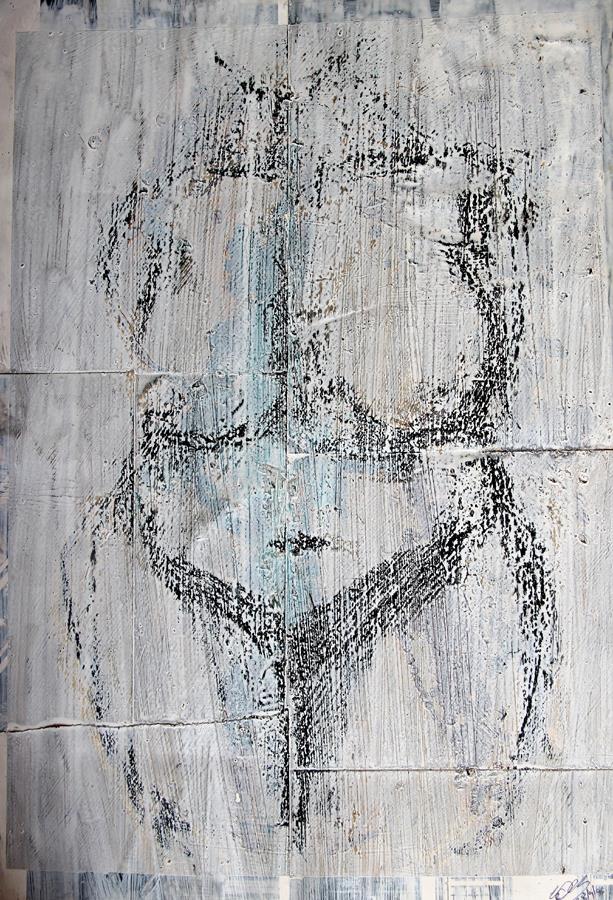 ---