by
Jane Elizabeth Cullum MA MSc
Acrylic on Stretched canvas
(Professional artist quality acrylics and varnish, sides painted white )
Free delivery to: UK Mainland only

Promotion code:
Secure payments: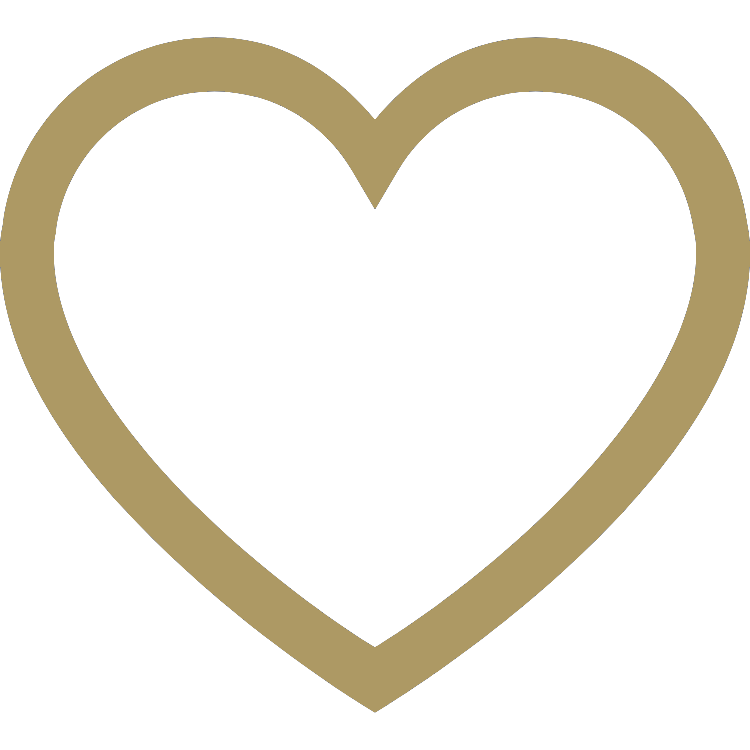 1
Favourite
Description

This is a painting inspired by my love of the light and weather of the northern landscape, with its granite hills, transient mists, sudden storms and shafts of brilliant light. It is not based on a particular place or view, but rather on the atmosphere of these upland regions, and the liminal spaces where the mountains meet the sky.
it's painted using professional artist quality acrylics on stretched canvas, and has a layer of varnish for protection: the sides are painted white. It is initialled in the lower right front, and is labelled/signed in full on the reverse.
The painting is unframed and has picture hooks and cord on the back so it's ready to hang. It will be carefully packaged and sent tracked with a reputable carrier: a Certificate of Authenticity will be included.