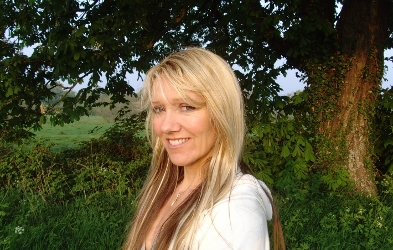 Jeanette Faulkner Clarke is willing to accept commissions
My aim as an artist is to depict the obvious beauty or emotion in a picture, however, I also strive to reveal the inner sense of being and magnificence which resides in everything. All artists endeavour to achieve this, we just happen to apply our own individual response of our chosen topic.
There is so much to admire and wonder at, often things that are so easily overlooked like tiny flowers breaking through cracks in pavements or creatures busying themselves in their own world, are all just as amazing as the expanse of a night sky filled with a myriad of stars. We are all connected, everything is important and size is irrelevant.
I like to use a wide range of mediums and materials, i.e. inks, watercolour, oils etc. They all have a distinct quality of character of their own and depending on what is being painted, I then choose whatever I think will attain the desired result.
MORE