by Gill Bustamante BA Fine Art
Promotion code:


Secure payments.
Interest-free installments available at checkout.
Buy now, pay later with

Pay in 3 and Pay in 4.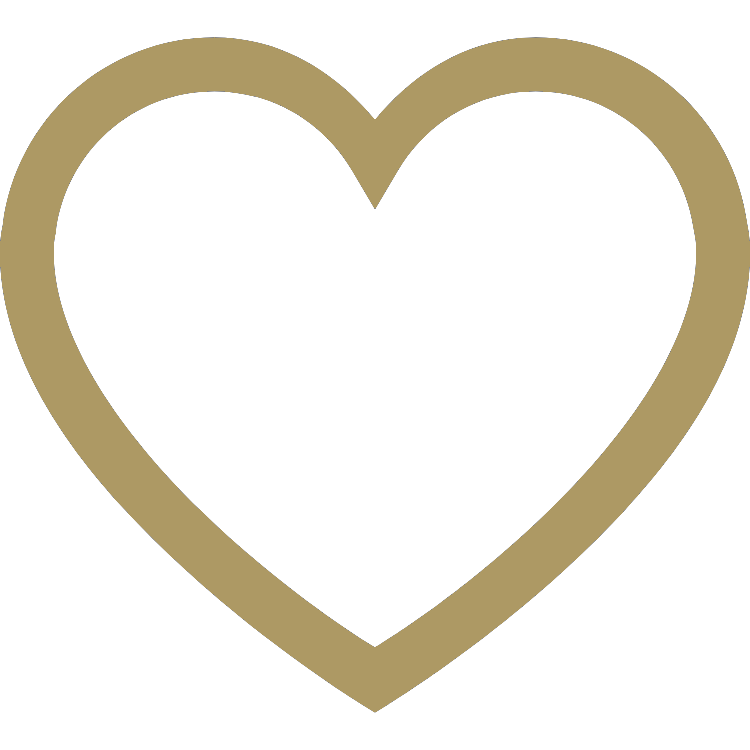 1
Favourite
Description
The Truth is Out There is a 48x36x1.5 inches large oil painting of a rainbow-coloured woodland path with a small deer watching from the trees. The style is semi abstract, expressionist and messy art nouveau. It was made by building up layers of paint that give the appearance of stained glass as some are transparent. It makes the scene a little ambiguous as if two or three universes are overlapping each-other. The path winds up from the viewer towards the light through the trees at the end of the path. The trees are shades of pink, orange, gold, blue, purple and green. A small female deer stands to one side observing. She knows what is on the other side of the forest. The mood of this painting is one of hope and optimism about the future. It captures the feeling I often get when walking in woodland that nature and the animals in the forests know something I don't know and that if I just keep walking, I may find something wonderful around the next bend (and sometimes I do!) It is called what it is because I loved the TV series 'The X-files' and can hear the music when I look at this painting! Dedicated to everyone who has used the enforced restrictions of the pandemic to find new ways to help nature and their fellow man. Painted on deep edge canvas, white edges, ready to hang, no frame needed.